Watch 25+ sessions streamed LIVE from a renowned line-up of trading experts!

Speaker Details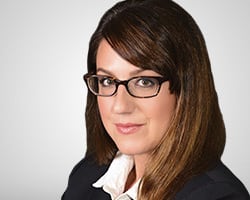 Regina Unegovsky
Attorney
Regal Tax & Law Group, PC.
About
Regina Unegovsky is an attorney with Regal Tax & Law Group, PC. with a focus on corporate matters, regulatory compliance, and tax controversy. She routinely resolves over five million in tax issues per year on behalf of taxpayers. Ms. Unegovsky brings 10 years of experience in working with state and federal agencies to her clients, and has been concentrating on compliant start up in cannabis.


Content from Regina Unegovsky