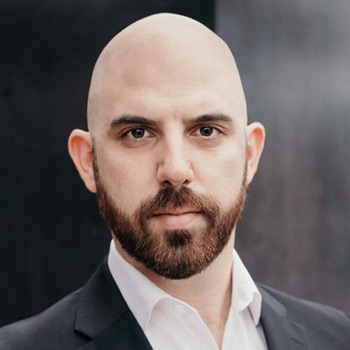 TECHNICAL, TRADING
Beginners Educational Guide,
ElliottWaveTrader.net
Founder and Co-host of Crypto Waves on Seeking Alpha
Follow
About Jason
Jason Appel is the beginners educational guide at ElliottWaveTrader.net and a founder and co-host of Crypto Waves on Seeking Alpha. He is a financial markets veteran who started his career on the trading floor of the Chicago Board of Trade in the early 2000s while in his late teens. In 2004 Mr. Appel began his trading career in futures with a technical approach learned from veteran mentors. Since 2014, he has been a practitioner of Elliott Wave analysis and "Fibonacci Pinball" applied toward a variety of asset classes and trading instruments ranging from equities and equity indexes to physical commodities and cryptocurrencies.
---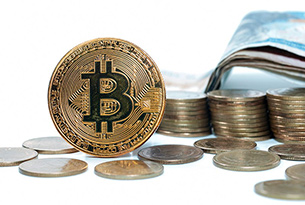 In my September article updating expectations and possibilities for Bitcoin to reach $100k, three paths were discussed that detail various perspectives for the near-term in Bitcoin on its way to $100k, says Jason Appel of ElliottWaveTrader.net.
---