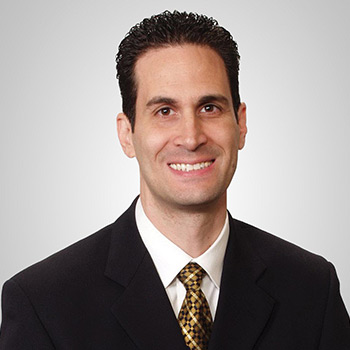 INCOME
Founder,
Norada Capital Management
---
Join Marco Santarelli to learn how to beat today's high inflation. He will explain what exactly are promissory notes, investing in notes for truly passive income, and how to earn 15% or more in a self-directed account.


Promissory Notes are one of the simplest investments to generate predictable passive income. But most people don't understand them or know how to invest in them. They can add diversity and additional income to your investment portfolio making it a truly hands-off passive investment opportunity.