Watch 25+ sessions streamed LIVE from a renowned line-up of trading experts!

Speaker Details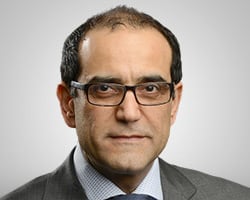 Sid Mokhtari
Chartered Market Technician & Executive Director
CIBC World Markets
About
Sid Mokhtari is a chartered market technician and executive director, in the capacity of a research analyst with a focus on technical model trading in multiple asset classes; equities, fixed income, commodities, and currencies. He developed the CIBC TrendSpotting Matrix (TSM) in 2008, a mechanical trend model designed to provide institutional investors with an objective and systematic multifactor-driven stock and sector allocation methodology.

Content from Sid Mokhtari