Speaker Details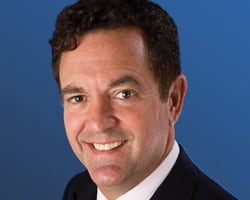 Rich Karlgaard
Editor-at-Large
Forbes
About
Rich Karlgaard is editor-at-large and global futurist at Forbes, one of the world's most popular business and financial magazines, reaching 80 million people per month. In every issue of Forbes, he writes a column about technology, entrepreneurship, regional and economical development, and the future of business and work called "Innovation Rules." Mr. Karlgaard also lectures on these subjects and is a regular guest on the FOX News Channel's Forbes on Fox. He is the author of Life 2.0 How People Across America Are Transforming Their Lives by Finding the Where of Their Happiness and The Soft Edge: Where Great Companies Find Lasting Success. His latest book is Team Genius: The New Science of High-Performing Organizations. Mr. Karlgaard joined Forbes in 1992 and started Forbes ASAP, a technology magazine, along with Forbes chairman and editor-in-chief, Steve Forbes, and the futurist and writer, George Gilder. He has co-founded two companies, Garage Technology Ventures and Upside magazine as well as a civic organization called the Churchill Club. For the latter, Mr. Karlgaard was a co-winner of an Ernst & Young "Northern California Entrepreneur of the Year" award. He is also on the board of directors at Forbes.com, Garage Technology Ventures, and Extend America. Mr. Karlgaard is a graduate of Stanford University.

Content from Rich Karlgaard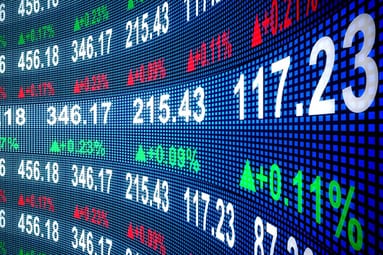 Investment Themes 2017-20
04/11/2017 2:40 am EST
Editor-At-Large Rich Karlgaard reports nine themes for longer-term investors from the recent Forbes ...