Speaker Details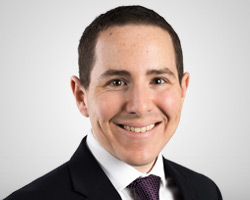 Andrew Thrasher
Portfolio Manager
The Financial Enhancement Group
About
Andrew Thrasher, CMT, is the portfolio manager at The Financial Enhancement Group, constructing and managing client investment portfolios. He specializes in technical analysis, with a focus on market timing, sector rotation strategies, stock selection, and risk management. Mr. Thrasher is the founder of Thrasher Analytics, a research and analysis company with a focus on risk management, economic and technical analysis as well as volatility timing. He was the recipient of the 2017 Charles H. Dow Award given by the CMT Association for my research on equity market volatility.

Content from Andrew Thrasher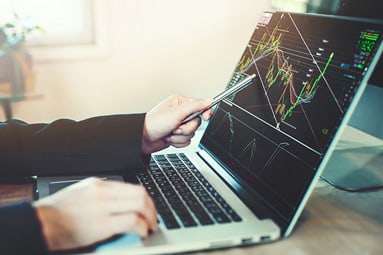 Forecasting a Volatility Tsunami
06/22/2020 12:00 am EST
Join Andrew Thrasher as he looks at patterns within the Volatility Index that have historically prec...