Speaker Details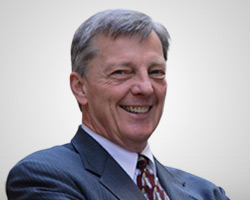 Carl Luft
Emeritus Professor of Finance & Arditti Center for Risk Managemen
Department of Finance, DePaul University
About
Carl Luft has been a DePaul faculty member since 1982 and was the Academic Director of the Arditti Center for Risk Management since 2011. Through the Arditti Center, Dr. Luft has had extensive interactions with the Chicago trading and financial risk management communities. earned a Ph.D in Finance at Georgia State University in 1983.

Content from Carl Luft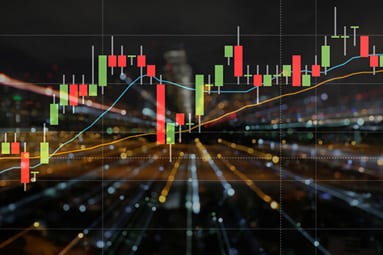 Bridging Academia & Industry
08/15/2019 2:45 pm EST
Carl Luft describes how Fred Arditti parlayed his success as a futures industry profession...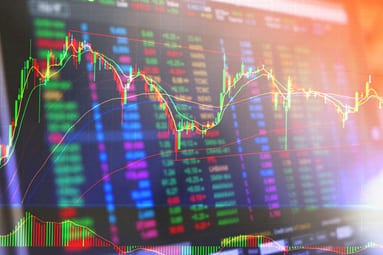 Educating Tomorrow's Traders
08/15/2019 1:15 pm EST
Professor Carl Luft discusses the importance of education in tomorrows traders and market profession...