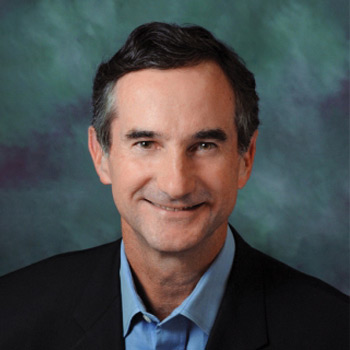 ETFs, STRATEGIES
Senior Vice President & Portfolio Manager,
Toroso Investments
Follow
About Jim
Jim Carroll is a senior vice president and portfolio manager at Toroso Investments, a multi-billion-dollar RIA offering asset management, wealth advisory, and ETF consulting services. In this role, he advises high-net-worth clients on wealth management and specializes in systematic ETF strategies designed to achieve specific objectives. Prior to joining Toroso in 2019, Mr. Carroll founded wealth advisor LongRun Capital Management in 2003. His previous experience includes four years as chief financial officer of a NASDAQ-listed company and sixteen years as an investment banker with Smith Barney, Kidder Peabody, and Bear Stearns. Mr. Carroll also served four years of active duty as an officer in the US Army. Mr. Carroll earned a BA in Psychology from Claremont McKenna College and an MBA from Harvard Business School.
---
As "volatility as an asset class" comes to the forefront of new-age investment strategies, it's important to understand the value of the measure and how it can be effectively leveraged. Join Nasdaq's Kevin Davitt, Nations Indexes Scott Nations, Toroso Investment's Jim Carroll, and Shore Capital Research's Mark Shore for a discussion about the current volatility landscape.