Speaker Details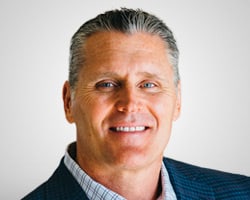 Jeff Novak
Founding Partner & Chief Architect of Business Direction
Novak Brothers
About
Jeff Novak is the founding partner and chief architect of business direction for Novak Brothers. Specializing in identifying opportunities and raising capital, Mr. Novak successfully creates mixed-use lifestyle communities, integrating urban living and lifestyle experiences with hospitality, upscale retail, and high-end rental properties.


Content from Jeff Novak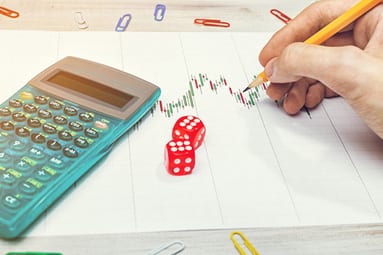 Central Texas Real Estate
05/23/2018 12:00 am EST
What central Texas real estate, the NFL, a bus and winning have in common. ...