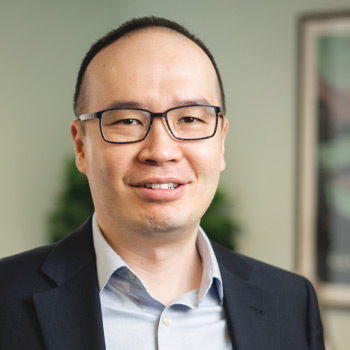 Follow
About Brian
Prior to joining Evermore, Brian See accumulated extensive financial and investment management experience across buyside, sellside, and industry roles; most notably as vice president at CIBC Asset Management, where he was lead manager on three standalone global investment products.
---
When it comes to investing for retirement, too frequently investors are presented with high-fee solutions and structures that ultimately rob them returns. Some investors are scared off the investing process altogether, and misinformation about risk leads them to stay in cash or low-return investments that may put them at the greatest risk—running out of money in retirement. The Evermore Retirement ETFs are the first target date ETFs in Canada and the only ETFs designed specifically to tackle the challenge of retirement investing. Join Evermore co-founder and CEO Myron Genyk and Evermore CIO Brian See as they walk through you through the only ETFs built specifically for RRSPs and TFSAs.

Nearly halfway into the year, stocks continue to slide, meaning huge losses for many investors. In this panel discussion, we touch on what ETF investors should be looking to do to help recession-proof their portfolios. The after-effect of inflation usually comes recession, what can investors do to get ahead of a potential recessionary period and help to stabilize their investments.



---