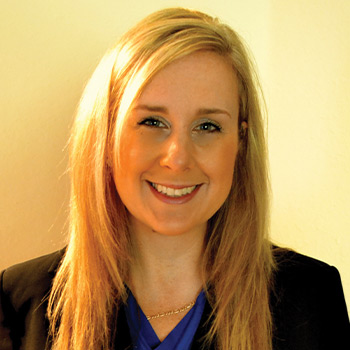 ETFs, STRATEGIES
Regional Brokerage Consultant,
Fidelity Investments
Follow
About Heather
Heather Knight is the regional brokerage consultant for the southeast region for Fidelity Investments. Her primary responsibility is to educate traders and active investors about the tools and services that are provided by Fidelity Investments. Additionally, Ms. Knight conducts educational seminars on topics such as research and options, market mechanics, fundamental and technical trading, and using Fidelity's trading software. In her 17 years of experience in the financial services industry, she has worked with Jefferson Pilot Financial as an annuity retention specialist and then at AG Edwards as a registered financial associate. Prior to Ms. Knight's current role, she worked with and educated Fidelity clients and prospects as an active trader consultant within the New York and New Jersey areas. She was also an equity and options trader for Fidelity's Active Trader Services group where her responsibilities included trading, portfolio oversight, and risk managements as she assisted Fidelity's most sophisticated retail traders. Ms. Knight holds her Series 4, 7, and 66 licenses and has been with Fidelity since 2007.
---
Markets go up and down - can you weather the storm? Join us as we explore option strategies that can help manage your risk. Moderated by Fidelity's Heather Knight, these Fidelity experts will talk about common strategies and how you can apply these strategies to specific situations.

Have you always wondered what an ETF is? How an ETF differs from a mutual fund or stock? Why an investor would consider an ETF? How exactly do ETFs trade? These are some of the questions we'll answer during this educational presentation. We'll also show you where the ETF Center is on Fidelity.com so you can immediately apply what you've learned. Discover the basics of exchange-traded funds, how they may benefit your portfolio and where to learn more on fidelity.com.