Follow
About Andrew
Andrew Hecht has over four decades of trading experience. He ran commodity sales, marketing, and trading businesses for leading financial institutions. Today, Mr. Hecht is a prolific writer and analyst. He is a top contributor at Seeking Alpha, Barchart, Investing.com, Trading View, and a host of other sites. Mr. Hecht is also a partner with Todd Bubba Horwitz at Bubba Trading where they develop tools and products for traders and investors.
---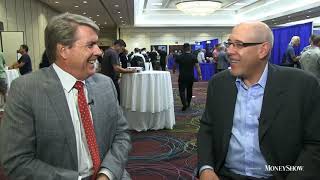 Andrew Hecht explains why now is a great time to invest in gold. Why the key to gold in its performance vs. all global currencies.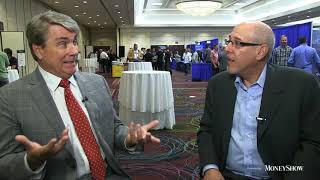 Andrew Hecht explains why the recent stability in crude oil and energy prices will soon be a thing of the past.
Central banks around the world hold gold as an integral part of their foreign currency reserves, and more than a decade of accommodative monetary policies have lit a golden fuse under the precious metal. Andy Hecht, the #1 read metals analyst on Seeking Alpha, will discuss the trend in gold and foreign currencies, and its significant ramifications for markets across all asset classes.

---