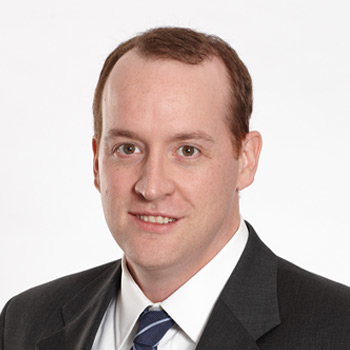 ETFs
Director, Portfolio Manager,
BMO ETFs
Follow
About Chris
Chris Heakes has more than 12 years of experience in the investment industry and currently serves as portfolio manager for equity-based and derivative-based ETFs. He also trades equity options and foreign exchange for the firm. Mr. Heakes holds two degrees including a Master of Finance from the University of Toronto, Rotman School of Management (Dean's List), and a Bachelor of Arts degree from the University of Waterloo, with studies in history and mathematics, and is a CFA Charterholder.
---
When thinking about dividend investing, investors usually consider stocks to buy that pay consistent dividends. But with so many stocks to choose from, how do you decide? In our session, we will introduce you to dividend investing using exchange-traded funds (ETFs). Simplifying the steps to help you choose dividend ETFs which give you the opportunity for a consistent and sustainable income from dividend payouts.


Learn about ways to enhance the income generated from your investment portfolio, with a variety of ETFs from BMO Global Asset Management that can be tailored for your specific goals and desired outcomes.