Speaker Details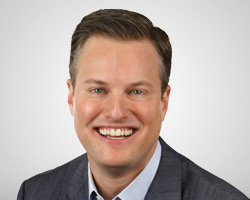 Jeff Weniger
Asset Allocation Strategist
WisdomTree Asset Management, Inc.
About
Jeff Weniger, CFA, serves as asset allocation strategist at WisdomTree, a top-10 global ETF provider by AUM. WisdomTree pioneered the concept of fundamentally weighted ETFs and active ETFs and is currently an industry leader in both categories. Mr. Weniger has a background in fundamental, economic, and behavioral analysis for strategic and tactical asset allocation. Prior to joining WisdomTree, he was director, senior strategist with BMO from 2006 to 2017, serving on the Asset Allocation Committee and co-managing the firm's ETF model portfolios.


Content from Jeff Weniger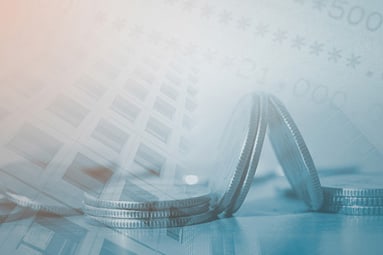 Value Investing for the 2020s
10/01/2020 12:00 am EST
With growth stock investing crushing value investing since before the global financial crisis, will ...