Speaker Details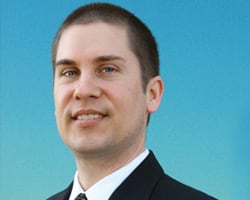 Jeremy Wagner
Head of Daily FX Education
FXCM
About
Jeremy Wagner is head of DailyFX Education and an independent trader. He began trading stocks and options in 1998. Later, Mr. Wagner transitioned into forex and uses a combination of stock market and forex correlations, intermarket analysis, price action charts, and chart patterns as a basis for his trades. He writes forex analysis articles for DailyFX and contributes to the forex page of Investor's Business Daily. Mr. Wagner has also appeared on Sky News Business TV and CNBC. He and his team at DailyFX Education have taught over 25,000 students in our online courses in the past. Last year, DailyFX Education had over 250,000 forex educational video views and over 750 live trading webinars.

Content from Jeremy Wagner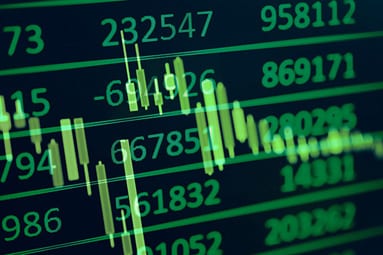 2 Simple FX Trading Strategies
01/20/2016 9:00 am EST
Jeremy Wagner of DailyFX Education explores and explains why these two types of trading strategies a...
A Pinch of Patience
12/29/2015 9:00 am EST
Given the 24-hour nature of forex, overtrading is an obstacle many traders must try to overcome, so ...