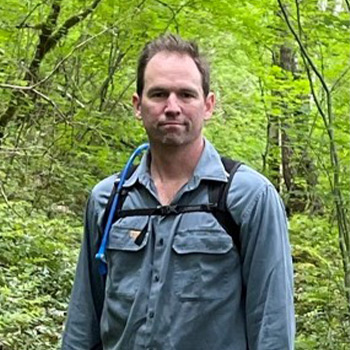 COMMODITIES
Economic Geologist,
Sprott Global Resource Investments, Ltd.
Follow
About Justin
Justin Tolman joined Sprott Global Resource Investments, Ltd., in 2018 as an economic geologist and specializes in technical project evaluations. Prior to joining Sprott, he spent 20 years in the mining and exploration industry working across a wide range of commodities, geographies, and deposit styles. Mr. Tolman has held a series of increasingly senior roles with major, mid-tier, and junior exploration companies including Newmont, Normandy, New Gold, and MIM holdings, managing programs and leading discovery teams across the globe. He is a fellow of the Society of Economic Geologists, the Australian Institute of Geoscientists, and is a registered professional geologist with the APGO.
---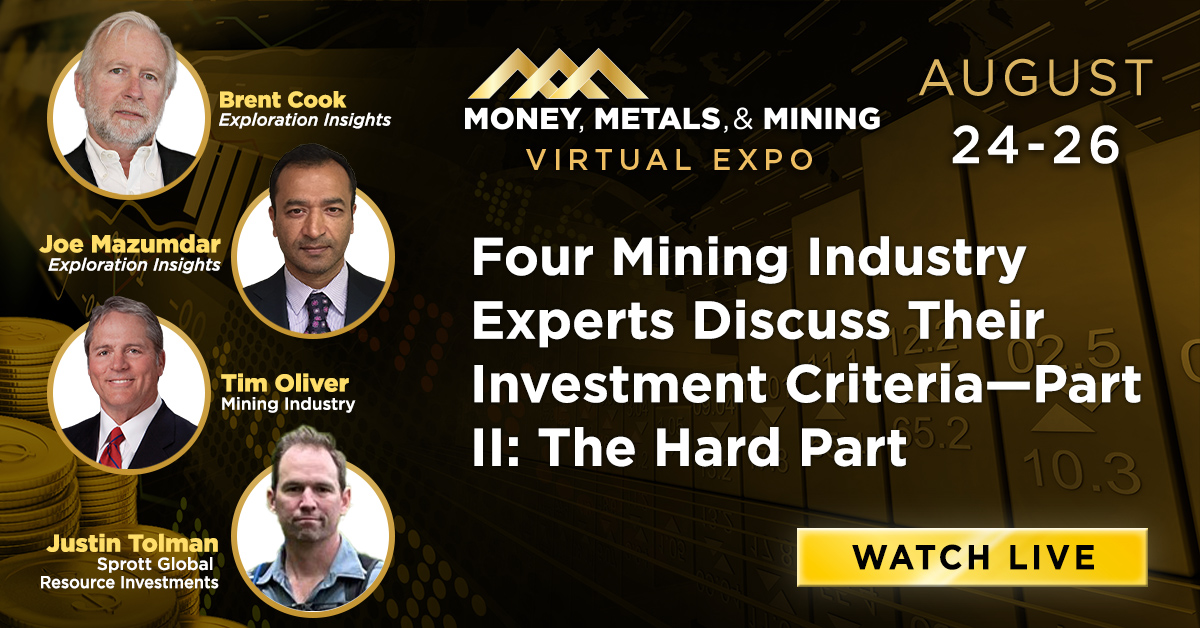 When you've spent most of your career immersed in a particular fieldin this case, the mining sectoryou develop a spidey sense about which under-the-radar gems have the potential to become home runs. This panel of veteran mining experts with decades of experience will discuss the critical things they look at when making an investment decision and some of the fatal flaws. Each of them will pick one company that meets their criteria and explain why. The insights you will gain from this session will help you develop a skill set that enables you to make maximum profits while minimizing losses when investing in this high-reward, but sometimes, high-risk sector.