Watch 25+ sessions streamed LIVE from a renowned line-up of trading experts!

Speaker Details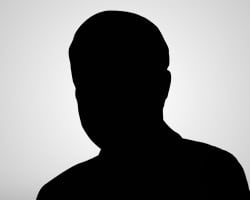 Paul Lange
Vice President of Pristine Services
Pristine Capital Holdings, Inc.
About
Paul Lange, vice president of Pristine Trading Education, is a senior Pristine-certified trainer with more than 15 years of Pristine expertise. He is the lead moderator for the Pristine Method Trading Room, where he and other Pristine trained moderators lead traders through the market every day with guidance, education, and trading picks. Mr. Lange is a senior trading course/seminar instructor and author of numerous trading courses from trading gaps, money management, and more. He is head of Pristine Real-Time Trading Rooms and the elite Pristine Research Department which produces free, daily trading videos and newsletters. Mr. Lange also was instrumental in developing Pristine Trading's real-time stock screener, Pristine ESPTM. Prior to coming to Pristine Trading, he spent several years in management and then ran his own business for six years, which he sold in 1997. Mr. Lange then spent a year trading options and finally, in 1998, began daytrading full-time after being taught the Pristine Method® of trading. He graduated from Roosevelt University in Chicago with a Bachelor's degree in finance/management, and from The John Marshall Law School with a Juris Doctor degree.