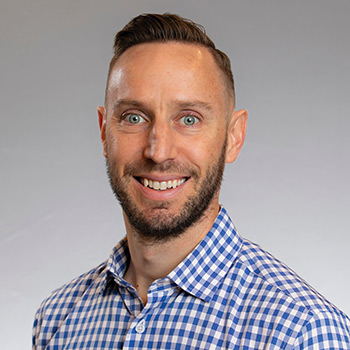 REAL ESTATE, REITs
Investor Relations Managing Director,
Ashcroft Capital
Follow
About Evan
Throughout his career, Evan Polaski has spoken with thousands of investors looking to gain exposure to real estate. These investors range from individuals looking to make their first real estate investments to seasoned investors with decades of experience. He has invested in real estate since 2007 through public and private REITs, direct single-family and small multi-family, and passive investments in larger deals as a limited partner.
---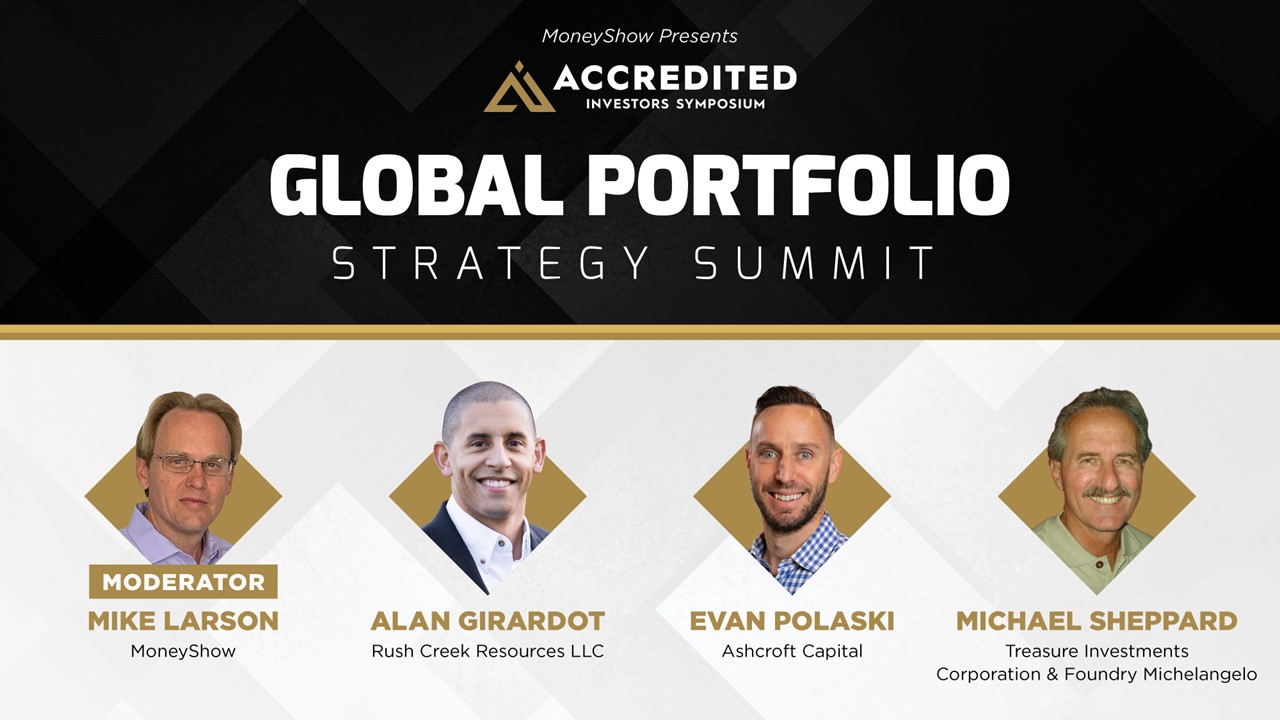 In a world where public markets are increasingly volatile and unsettling, many investors are (rightfully) turning to private markets for profit and income.
Opportunities abound for investors who know where to look -- and the three companies on this panel will provide their valuable perspectives on where to begin your search. You won't want to miss this deep dive into the energy, fine art, and real estate markets.