Watch 25+ sessions streamed LIVE from a renowned line-up of trading experts!

Speaker Details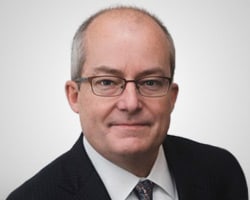 Bruce Kaser
Associate Editor
The Turnaround Letter
About
Bruce Kaser has over 25 years of equity investing experience managing institutional portfolios, mutual funds, and private client accounts. He has led two successful investment platform turnarounds, headed RBC Global Asset Management's $1.0 billion Boston-based value/core equity platform and was principal of a $3 billion employee-owned investment management firm. Prior to The Turnaround Letter, he was portfolio manager with Ironwood Investment Management where he co-founded and managed the Ironwood Event-Driven Small/Midcap Value strategy, an innovative long-only, low-turnover equity strategy focusing on event-driven companies.


Content from Bruce Kaser