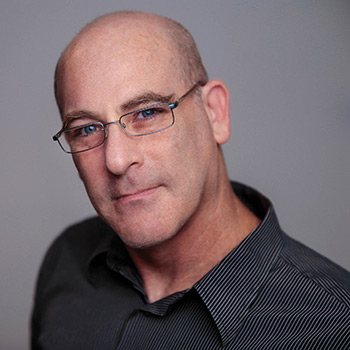 FOREX, STRATEGIES, TOOLS
,
The 5%ers Funding Traders & Growth Program
13 Years' Experience in Full-time Individual Forex Trade
Follow
About Gil
Gil Ben Hur is the founder and CEO of The5ers.com Funding Traders & Growth Program which is an innovative transformation for the classic proprietary trading fund model. He has been a full-time individual Forex trader since 2007, specializing in Orderflow and Price-Action methodologies. Mr. Ben Hur is also a trading coach and a former private investors portfolio manager. In 2016, he launched The5ers.com, a unique trading-career-platform that caters worldwide forex traders, by providing significant trading capital and a fast-paced trading career growth.
---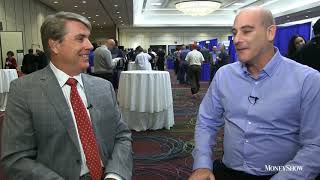 Gil Ben-Hur describes how he has put together a trading community made up of the best 5% of trading talent from throughout the world.