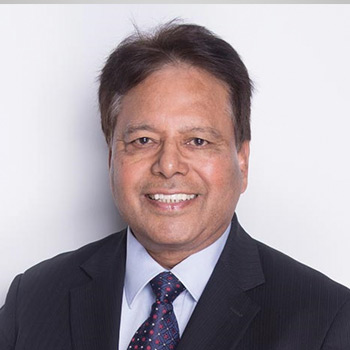 HEALTHCARE, TECHNOLOGY
Founder, Chairman, & CEO,
SS Innovations International, Inc.
Follow
About Sudhir
Dr. Sudhir Srivastava, the founder, chairman, and CEO of SS Innovations, leads the development of the SSi Mantra Surgical Robotic System and other novel medical technologies from SS Innovations. With unmatched expertise in robotic cardiac surgery, he has conducted over 1,400 procedures, including 750 beating heart TECAB cases, establishing the world's most extensive experience in the field.
---
---