Speaker Details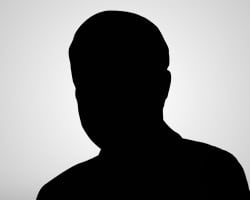 Evan Lazarus
Editor
Wyatt Investment Research
About
Evan Lazarus serves as the Chief Technical Analyst at Wyatt Investment Research and the Editor of Chart Trader and Momentum Trade Alerts.

Evan is stock trading expert with 20 years of experience. He started his career at a proprietary trading firm on Wall Street, where he profitably traded fast moving Internet stocks in the late 1990s. His trading expertise has been highlighted in The Wall Street Journal and Fox News.

After establishing a solid track record and earning seven figures a year trading stocks, Evan began building his own businesses. These included a broker dealer, a hedge fund, and a trading education firm.

In the last decade, Evan has traveled around the world training hundreds of professional traders and thousands of individuals. Hes well known for his expertise using technical analysis to identify winning trades.

Evans goal is to help every investor become a better trader. With Chart Trader and Momentum Trade Alerts, Evan will share the trading strategies of Wall Streets most successful traders.