Speaker Details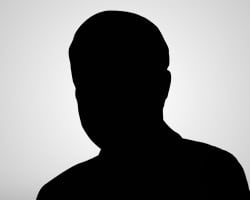 David Fish
Executive Editor, Moneypaper Inc.
DirectInvesting
About
Mr. David Fish is the Executive Editor of The Moneypaper Inc., publisher of The Moneypapers Guide to Dividend Reinvestment Plans. He is the co-manager of the MP 63Fund (DRIPX), which invests exclusively in companies that offer Direct Investing (DRIPs) as an option to their shareholders. Since inception, the fund has a cumulative return (including reinvestment of dividends and capital gains) of 153%. Mr. Fish joined Moneypaper Inc. in 1996. Prior to that, Mr. Fish had been a Senior Accountant with Thom McAnn Shoe Company since 1974 upon graduating magna cum laude with a B.S. degree in Business Administration from Worcester State College, Worcester, MA.

Content from David Fish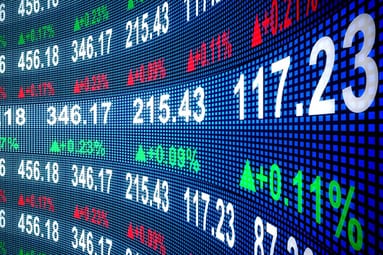 Emerson: The Power of Dividends
06/23/2016 8:00 am EST
Our latest featured stock was established in 1890; its best-known brands include RIGID tools, Closet......