Speaker Details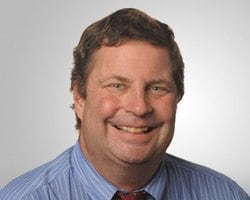 David Callaway
Founder and Editor
Callaway Climate Insights
About
David Callaway is the founder and editor of Callaway Climate Insights, a newsletter dedicated to the intersection of business, markets, and climate change. He is the former editor of USA Today and of MarketWatch, and the former CEO of TheStreet, Inc.

Content from David Callaway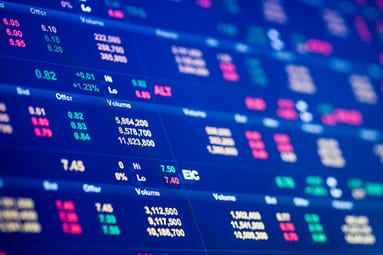 Mid-Terms and Markets
08/28/2018 12:00 am EST
A year after taxes, healthcare, and infrastructure swept the imagination of investors, where do west...