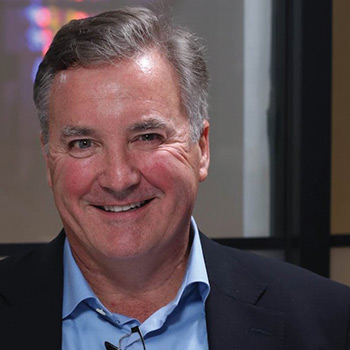 ALTERNATIVE INVESTMENTS, COMMODITIES
President and CEO,
GoGold Resources
Follow
About Brad
Brad Langille, president and CEO of GoGold Resources, was the co-founder of both Gammon Gold, Inc., and Mexgold Resources, Inc., and served as a director and CEO of both companies. He successfully developed each company's projects from grass roots to commercial production in Mexico, raising in excess of $500 million for the development and construction of both mines.
---
GoGold is a Canadian based silver and gold producer with projects in Mexico and is developing a district scale mining asset called Los Ricos in the state of Jalisco.