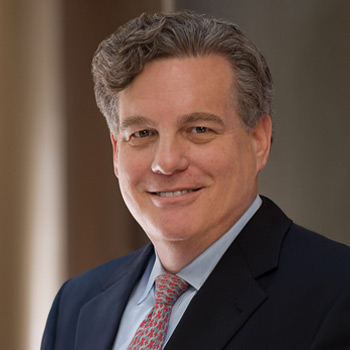 STRATEGIES
Manager,
Gold Vault Capital LLC
Follow
About Bennett
Bennett J. Yankowitz has more than 30 years of experience as a corporate attorney with leading law firms, specializing in securities, financial transactions, and private investment funds. He was the CEO of Proteus Energy, a California natural resources company, and is currently the CFO of RocketFuel Blockchain (OTCQB:RKFL).
---
We are offering accredited investors gold for purchase at a discount under 36-month forward contracts. The gold will be produced from easy-to-access, above-ground mine tailings on the surface of a historic gold mine in Arizona. We offer a turn-key package where we process the gold to 99.95% purity for delivery to the investor (or payment of the cash equivalent) at the conclusion of the forward agreement. This is a great way to buy gold at a significant discount ($200/oz down, $1,200/oz total purchase price) without taking on mining risks and through an environmentally friendly project.