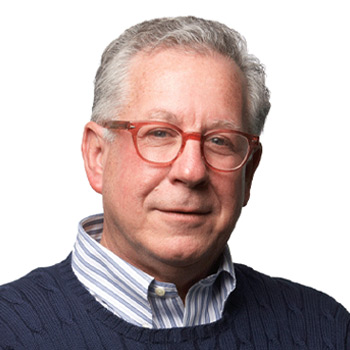 MARKETS
Founder and President,
Seabreeze Partners Management Inc.
Follow
About Douglas
Doug Kass is the president of Seabreeze Partners Management, Inc., a money management organization. He is the principal writer for TheStreet.com's RealMoneyPro site. Mr. Kass has lectured Harvard Business School, Tulane University, The Kellogg School at Northwestern and, in 2019, at The Yale School of Management during the Spring semester. He has written several books including Doug Kass on The Market: A Life on the Street (J Wiley) and has been featured on the cover of Barrons. Mr. Kass received his B.A. from Alfred University and an M.B.A. in finance from The Wharton School of the University of Pennsylvania.
---