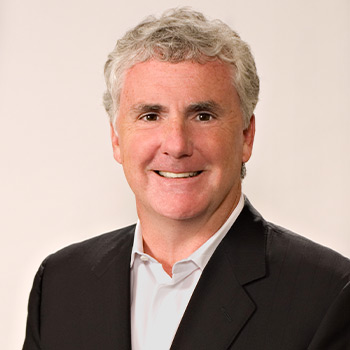 ALTERNATIVE INVESTMENTS, BIOTECH
CEO and Director,
Lobe Sciences
CEO and Director, Lobe Sciences
Follow
About Philip
Philip Young is an analytical and results-driven life sciences executive who has successfully managed public and private companies through product development, international growth, commercialization, and M&A transactions. He has served as a director and chief executive officer for public companies for the past 20 years where he has had created significant shareholder value, built integrated scientific, manufacturing and commercial operations, directed successful M&A transactions, and was responsible for generating more the $900M through acquisitions and equity financings. Mr. Young started his management career in the biopharmaceutical industry at Genentech, Inc., where he was responsible for their cardiovascular and endocrine product launches, sales, and marketing.
---
Millions of people are experiencing the devastating, often long-term effects of mTBI (mild traumatic brain injury) and PTSD (post-traumatic stress disorder), with few, if any, effective treatments available. Lobe Sciences' goal is to change that fact, and during this presentation, Philip Young, CEO and director, will outline a path for the development of therapeutics for which the company intends to seek FDA approval in the United States, and similar approvals internationally.