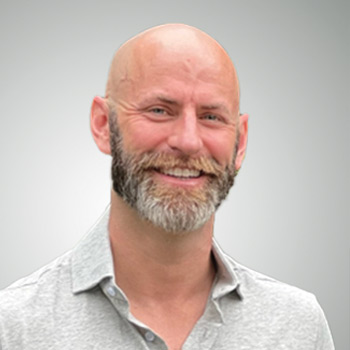 STOCKS, STRATEGIES
Partner,
Rangeley Capital
Follow
About Chris
Chris DeMuth Jr. founded event-driven hedge fund Rangeley Capital LLC and research service Sifting the World, the top ranked research service for arbitrage, event driven, and M&A opportunities.
---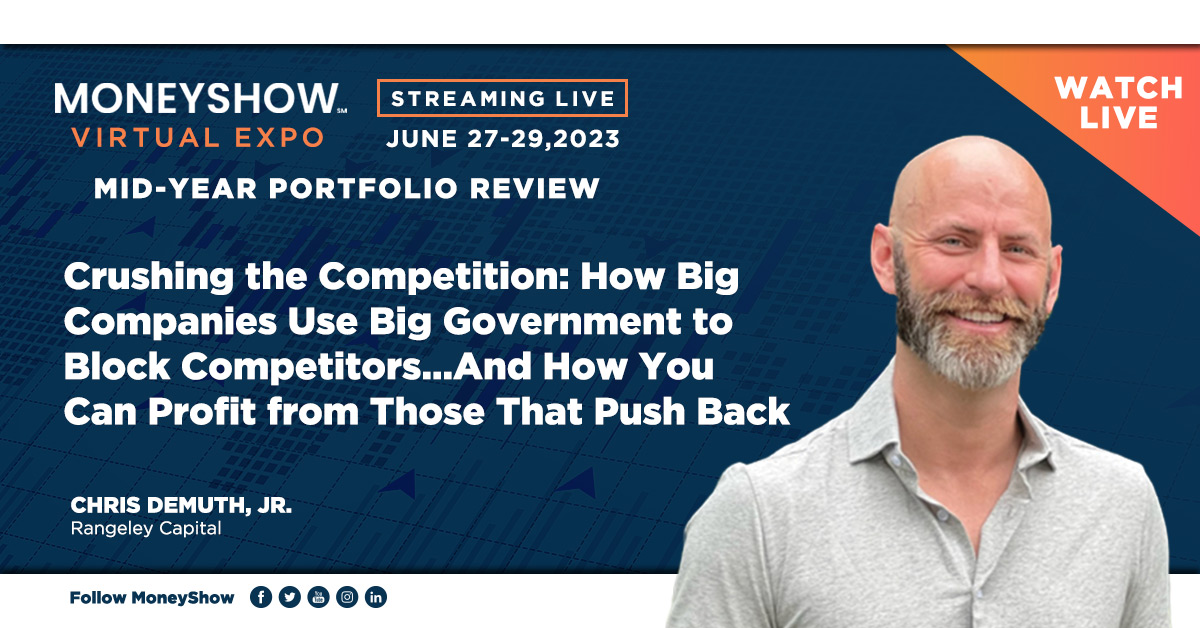 Join Christopher DeMuth as he discusses several situations where companies would come to market or complete a deal but have been blocked by competitors that used administrative agencies to block them. When someone ultimately breaks past such delays, there can be big profit opportunities. Specific names he will discuss include LQDA and HZNP.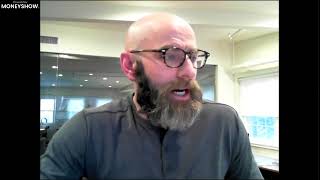 This is a follow-up to the best ideas for 2022, Renren (RENN), which more than doubled. It's safe, lucrative, and uncorrelated with the broader equity market. This is one of my hedge fund's top positions and top ideas on Sifting the World.


What is happening in the world of mergers and acquisitions, and how does it impact your portfolio? Join this session to hear what Chris DeMuth considers to be today's biggest deal opportunities. How can you profit from corporate events in any market? Mr. DeMuth will share his hedge fund's biggest bets from deal targets to litigation and energy.


---