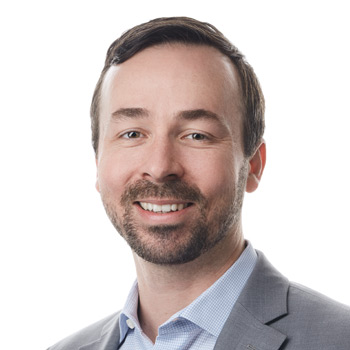 PRE IPO, REAL ESTATE
CEO & Co-Founder,
Caliber
Follow
About Chris
Chris Loeffler is the CEO and co-founder of Caliber and serves as chairman of the company's Board of Directors. As CEO, he directs and executes global strategy, oversees investments, and fund management, and contributes to private and public capital formation. Prior to forming Caliber, Mr. Loeffler served as a senior associate in the audit and assurance practice for PwC in Phoenix, Arizona. Some of his clients included Honeywell International, Inc., CSK Auto Inc., Verizon Communications, Inc., Republic Services, Inc., Car Wash Partners, Inc., and the Arizona Diamondbacks.
---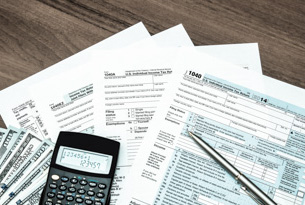 Sponsored Content - Dubbed "The Wealth Development Company," Caliber was founded on a meaningful opportunity, allowing accredited investors to participate in a world of private-equity real-estate investing that was traditionally reserved for institutions and family offices.