Speaker Details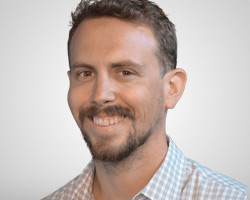 Rick Smith
Class Leader
Online Trading Academy
About
Rick Smith is a class leader for Online Trading Academy. OTA's instructors include former market makers, floor traders, and other industry professionals. That's not Mr. Smith. Before becoming a trader in 2015 he was a superintendent building custom homes in Orange County, California. Mr. Smith is a model example of someone bridging the gap from novice investor to confident trader without an ivy league education or Wall Street background. His students love that he is a normal guy. He has a unique ability to breakdown complicated investing concepts in an easily understandable way.

Content from Rick Smith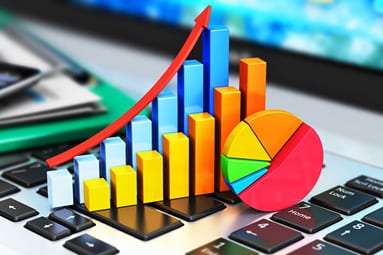 Learn to Invest Like the Pros
02/17/2020 12:00 am EST
A complimentary class from Online Trading Academy that over 500,000 investors have attended. In this...