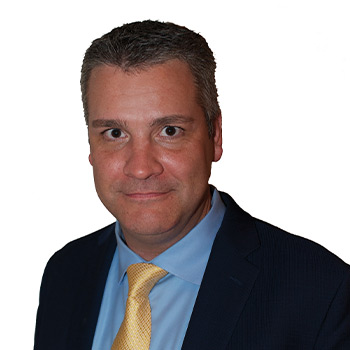 STRATEGIES, TOOLS, TRADING
Director, Trading Systems,
VectorVest, Inc.
Follow
About Steve
Steve Chappell is currently the director of Trading Systems for VectorVest, Inc., and has been with VectorVest, Inc., for 15 years. He has spent many of those years as a lead seminar instructor for VectorVest and has taught thousands of investors the VectorVest System, options, and technical analysis through investment workshops and trade shows around the world. Mr. Chappell has also been instrumental in the development of the VectorVest University, a Web site dedicated to teaching individual investors how to use the VectorVest System to maximize profits and minimize risk in the stock market. Prior to his career at VectorVest, he studied liberal arts at St. Leo University and received MCP, MCSE, Net+, and A+ computer certifications from Advanced Computer Technology Training.
---
The ability to identify market bottoms and take advantage of a stock's entire move is a crucial component to being a successful trader. Bottom fishing will allow you to do just that; however, this requires precision timing and knowing exactly what stocks to pick. Join Steve Chappell as he demonstrates how VectorVest has been doing this for over 20 years.


Global unrest, the presidential election cycle and looming monetary policy decisions have many investors tied up in knots worried about their retirement nest-egg. When potential trouble lies ahead, there is no better way to insure your portfolio against collapse than to use options collar.