Speaker Details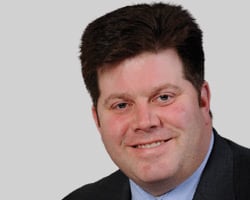 Jaime Purvis
Executive Vice President
Horizons ETFs
About
As executive vice president at Horizons ETFs, Jaime Purvis is responsible for developing and maintaining key relationships in the retail investor channel through the Canadian investment dealers, both regarding their investment advisor forces and the self-directed distribution channels. Additionally, he runs special projects, including relationships with managed asset and discretionary management programs operated by the investment dealers. As an educational specialist, Mr. Purvis is integral in implementing and delivering educational campaigns for Horizons ETFs, such as the acclaimed Horizons ETF University series. In December 2015, he was assigned management of the Global Institutional Sales Group program for Horizons ETFs. A Queen's University graduate, with an honours degree in political science, he has been with Horizons ETFs and predecessor firms since 1995.

Content from Jaime Purvis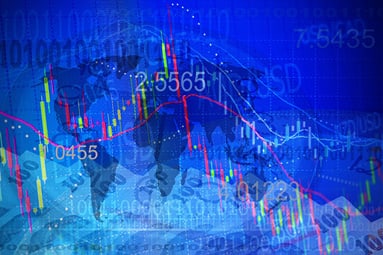 Where's the Yield?
09/26/2019 12:00 am EST
It's no secret that navigating fixed income investing can be tricky. From bonds to preferred shares,...