Speaker Details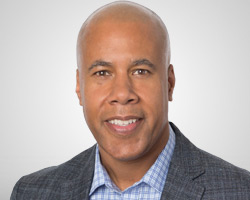 Brian Ault
Senior Options Strategist
Fulcrum Shift Trading
About
Brian Ault has over 25 years' experience in the investment funds and capital markets industry. About 4 years into his career Mr. Ault chose to hone his craft by specializing in the world of options trading. He has developed multiple best of breed Excel applications exclusively focused on trade forecasting, adjustments, and hedging options risk. In addition to his trading and application development, Mr. Ault has spoken at multiple industry events and even been published for his work on risk management, position sizing, and probability. He currently manages a boutique "market neutral" strategy, trading options on the SP-500 futures contracts exclusively.

Content from Brian Ault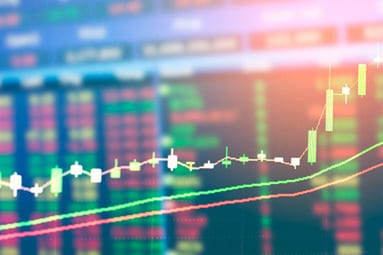 Market Neutral Trading
07/09/2020 12:00 am EST
Engaging in today's markets requires a completely new approach and discipline, especially when tradi...