Speaker Details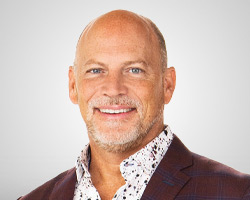 Steve Hawkins
President and CEO
Horizons ETFs
About
Steve Hawkins is the president and CEO of Horizons ETFs and is responsible for the day-to-day business and affairs of the firm. With more than 25 years of experience in the investment industry, Mr. Hawkins has been with Horizons ETFs or its predecessors and affiliates since 2007. He is in part responsible for the proliferation of ETFs in Canada and has brought many first-of-their-kind ETFs to market. Mr. Hawkins spearheaded the launch of the world's first marijuana ETF, the world's first global equity ETF driven by artificial intelligence, and Canada's first robotics and automation ETF. As an innovative ETF thought leader and highly regarded ETF and capital markets expert, he is frequently quoted in the news media, appears regularly on business news, and was recognized as CEO of the Year at the 2018 Wealth Professional Awards. Mr. Hawkins studied mathematics and philosophy at the University of Toronto and holds a Derivative Market Specialist (DMS) designation.

Content from Steve Hawkins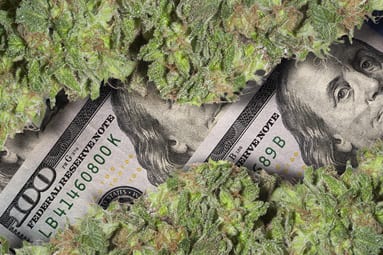 Cannabis Industry Outlook
09/18/2018 12:00 am EST
There has been increasing social and regulatory acceptance of marijuana for both its medicinal prope...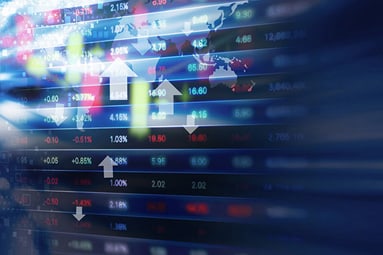 Canadian ETF Outlook
09/17/2018 12:00 am EST
In the past few years, the Canadian ETF industry has seen a massive amount of growth as it relates t...