Watch 25+ sessions streamed LIVE from a renowned line-up of trading experts!

Speaker Details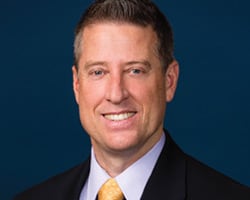 Shawn Howell
Senior Strategist of Investor Education
E*TRADE Securities
About
Shawn Howell is a senior strategist of investor education with E*TRADE Securities. He joins the E*TRADE education team after two decades as a trader, author, educator, and executive for some of the financial industry's leading brokerage and training firms, including Charles Schwab, Investools, and thinkorswim Group. In 2009 Mr. Howell co-founded Pro Market Advisors, E*TRADE's education partner for many years. In 2012 he co-authored Trading by Numbers: Scoring Strategies for Every Market (Wiley).