Speaker Details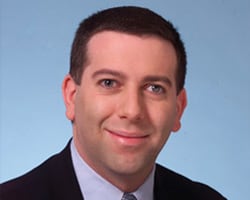 Scott Kessler
Deputy Global Director & Industry Analyst
CFRA Research
About
Scott Kessler is deputy global director and industry analyst at CFRA, Equity Research. In addition to managing a team of industry analysts, he establishes and executes on longer-term strategies and directs day-to-day operations to produce and distribute high-quality and timely research content. Mr. Kessler also conducts fundamental analysis and valuation assessments within the internet, software, and fintech areas. Additionally, he oversees and coordinates team media and compliance efforts. Prior to joining CFRA, Mr. Kessler worked as a legislative adviser to the vice chairman of the House Telecommunications & Finance subcommittee, handling issues related to technology, media and telecommunications, and financial services. He also previously worked as a telecommunications attorney, for a law firm in Washington, DC, representing clients including Time Warner and The Walt Disney Company. Mr. Kessler holds a bachelor's degree from Brandeis University and a law degree from Washington University in St. Louis.

Content from Scott Kessler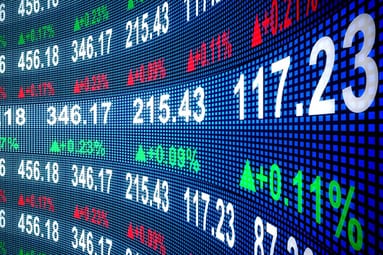 Two Techs for Dividends
02/19/2016 8:00 am EST
The tech sector historically hasn't been known for dividends. But after years of dividend increases,...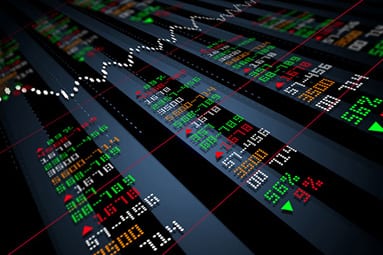 Symantec: A Transformative Step
01/06/2016 7:00 am EST
Having taken its lumps, this tech company may be on the verge of a big turnaround, asserts Scott Kes...