Speaker Details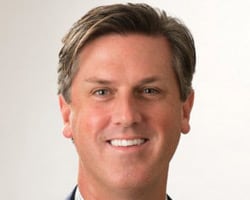 Ed Stanton
Co-Founder, Director & CEO
HC Government Realty Trust, Inc.
About
Ed Stanton is the co-founder and CEO of HC Government Realty Trust, Inc. a Maryland REIT and serves on its Board of Directors. Mr. Stanton is also the co-founder, president and CEO of the REIT's Manager; Holmwood Capital Advisors, LLC. For nearly 20 years, he has participated in the evaluation, acquisition, disposition and/or financing of more than $800 million of commercial and residential real estate. His focus on investment strategy, capital structuring and value-add real estate investments resulted in significant returns and capital appreciation for his business partners and equity investors.
Mr. Stanton holds a BA degree from Rollins College and an MBA degree from Georgetown University's McDonough School of Business.