55 King Street West, Suite 700Kitchener, Ontario N2G 4W1Canada519/772-7632E-mail: moneyinfo@canadianmoneysaver.caWeb site: www.canadianmoneysaver.ca

About Canadian MoneySaver
Canadian MoneySaver is an acclaimed investment advisory with a recognized reputation for providing a trustworthy and down-to-earth service since 1981. Canadian MoneySaver is offered in both a print and electronic version and is published nine times annually. You receive practical investment advice researched, experienced, and described by more than five dozen financial practitioners, including financial planners, tax experts, portfolio managers, investment advisers, lawyers, and successful investors from across Canada. From our advisers, you'll learn how to: get the highest return for RRSPs, RRIFs, annuities, and pensions; boost profits with the best term deposits, GICs, bonds, and income trusts; maximize gains on dividend stocks, closed-end funds, and global investments; use everyday legal advice to save you lots of time and money before visiting a lawyer; buy stocks and mutual funds at no load, and other investments at discounts; slash your insurance premiums by 18-49%; buy, sell, and manage real estate profitably; cut your taxes to the bone; keep more of your money through retirement and estate planning strategies; profit from time-tested portfolios using Dividend Reinvestment Plans (DRIPs); buyback stocks, insider trading, and Share Purchase Plans (SPPs); and save money on travel bargains, consumer purchases, and everyday services. In short, Canadian MoneySaver deals with all the money matters that affect your life and your financial security.
Canadian MoneySaver's Articles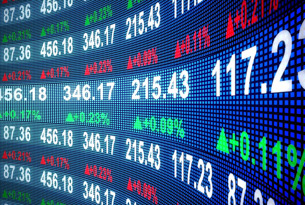 Keith Richards, of Value Trend/Wealth Management, is a regular contributor of Investor's Digest of Canada; here, he reviews a trio of recent buys for those who want to start bargain hunting.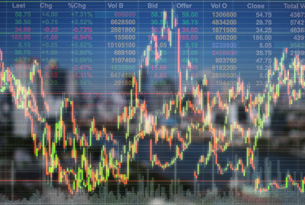 The bear may be ready to come out of hibernation, says Keith Richards of Investor's Digest of Canada.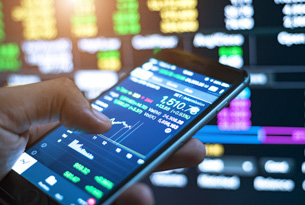 All securities go through four distinct phases. Each phase has distinctive characteristics, and, as such, should be traded differently. These phases are: basing, bull market, topping, and bear market. Interestingly, I have discovered through practical experience that these four phases exist over various timeframes. Thus, day traders can identify these phases on an intraday chart, and longer-term traders can identify the four phases over longer scales on weekly or even monthly charts. I focus on the identification of these phases over longer periods (weeks and months), but the concept of each phase remains the same for all timeframes. Only by recognizing which phase a security or broad market is in can you plan and execute a profitable trading strategy.
---