1211 6th Avenue
New York, NY 10036
About Barron's
Since 1921, self-directed investors have relied on Barron's as a trusted source of market ideas and insights to grow their portfolios and minimize their investing risks. Today, Barron's creates the most trusted investment intelligence for affluent individuals and prestigious institutions. Its market-moving insights, analysis, contrarian viewpoints, and investment strategies enhance the professional success and personal wealth of its investment-savvy readers.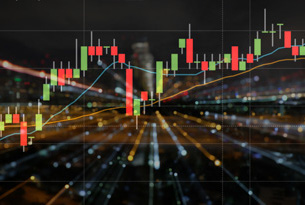 As I often say about my wine savvy, I know just enough to be dangerous. For many traders, the same holds true with regard to charting and technical analysis, says technician Michael Kahn on TradingMarkets.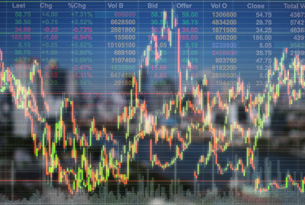 Michael Kahn, who writes Quick Takes Pro, says the market's recent big rally may run out of steam soon as it approaches key resistance levels.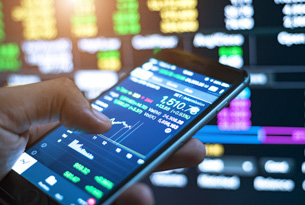 As a fundamental analyst, for years, the mere thought of technical analysis was enough to send me into a state of paralyzed fear. In college, I was taught that it's the company that counts—period. In the first years of my career, I found great success in depending on a bottom-ups analysis to find very profitable stocks. But, as with any good analyst, I constantly sought methods to improve my results, & finally came to the conclusion that employing a select few technical indicators could...
---
---