Get Live and On-Demand Access to World-Class Education
Stream sessions in real-time so you never miss a second of the event or watch at your own pace with on-demand access available 24/7 online.
Full access to our content library featuring 400+ pre-recorded, high-quality videos from past Virtual Expos.
Enjoy screen-capture of the presenter's slides allowing you to pause, rewind, and take notes to ensure you get the most from every session.
User-friendly filtering allows you to search for videos by topic, speaker, or company to focus on sessions that matter to you most.
New presentations added regularly, at least 60+ new videos every month.
Take your education to the next level and learn proven strategies from 500+ renowned investment experts, professional traders, distinguished economists, and top-performing money managers who have spent decades mastering the tools and tricks of the trade.
Discover the latest product innovations across the industry to ensure you have the highest quality investment resources and tools in the market.
Unlimited Streaming
Get on-demand access to a library of content spanning a range of hot topics you care about.
Watch 24/7, Anywhere
Enjoy easily digestible and informative sessions available on your favorite device 24/7
New Monthly Videos
Stay informed with the latest intelligence from the world's leading investing and trading experts.
Want more information?
Keep up to date with new releases and special offers.
Library of 400+ On-Demand Videos
From the world's brightest minds
60 High-Quality Webinars
Newly added each month
30 Minutes w/ Q&A
Average length per webinar
Proven strategies from 500+ renowned financial experts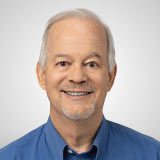 Robert Miner
The Best Trade Strategy for Any Market and Any Time Frame
Lyn Alden Schwartzer
Income Strategies for a Choppy Decade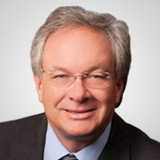 Louis Navellier
The Fed Is Essentially Done Raising Key Interest Rates, What Is Next?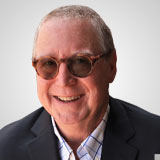 Dana Samuelson
Recession Dead Ahead, Equities Vulnerable, Gold Poised for More Gains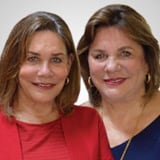 Mary Anne & Pamela Aden
Why Gold Has a Great Future Ahead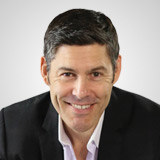 George Gammon
How the Global Financial Empire Will Collapse: What You Can Do to Protect Your Financial Future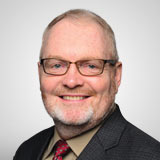 Jeff Clark
Candidates for the Mining Stock of 2023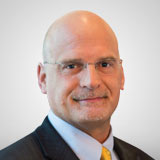 Mike McGlone
Gold, Commodities, and Cryptos: What to Expect in 2023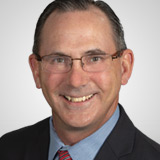 Rich Checkan
How to Prepare for the Coming Stagflation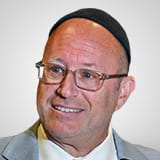 Avi Gilburt, Esq
Is Gold Getting Ready to Break Out Over $2100?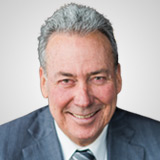 David Morgan
The New Monetary System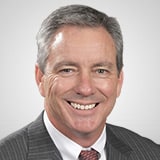 Brien Lundin
Why the Fed Is About to Light the Fuse on Gold
Watch From Anywhere, Anytime
Get access to high-quality videos from every MoneyShow Virtual Expo, with new content monthly.
$4.80 /week (billed annually)
Choose from the topics that interest you most
The speakers and content at MoneyShow Virtual are first-class. It allows me the flexibility to attend the sessions that are most relevant or interesting to me. Very informative and relevant to my investment objectives.
J. ELLWOOD
Watch From Anywhere, Anytime
Become a MoneyShow+ subscriber and stream live, rewind, or replay your favorite sessions on-demand.
$4.80 /week (billed annually)
Frequently Asked Questions
I already purchased a single Virtual Pass for a MoneyShow Virtual Expo. Can I upgrade to a MoneyShow annual subscription?
Fees paid can be applied towards an upgraded subscription within 30 days of your original purchase.
How do I access my online MoneyShow benefits?
Make sure that you are logged into MoneyShow.com with the same email address that you used to purchase your subscription. Your on-demand videos will appear under your dashboard.
What do I do if I have additional questions?
Contact our Client Relations department at
customerservice@moneyshow.com
or 800-970-4355, Monday-Friday, 9:00 am – 5:30 pm ET, for all additional questions or concerns.
Where can I see a list of the existing videos that are included in the Moneyshow subscription?
Click on this link to be taken to our
Virtual Passes page
, where you can browse the contents of our Virtual Expo video library.
How long does a MoneyShow subscription last?
Your MoneyShow+ subscription is valid for one full year from your purchase date. Your subscription includes on-demand access to all videos recorded at MoneyShow's Virtual Expos. Please note that all sales are final.