EXPERIENCE MONEYSHOW LIKE NEVER BEFORE
Join an Elite Community of Like-Minded Investors & Traders
MoneyShow Pro is an exclusive members-only club offering endless benefits and perks, plus wealth-building resources from the smartest minds in finance. For 12 months, members receive complete access to every single virtual expo and in-person conference, as well as VIP amenities, unparalleled networking receptions, and unlimited admission to all premium MoneyMasters courses. On top of that, members unlock over 2,000 hours of actionable on-demand videos from every virtual expo we produce (including presenters' slides) allowing you to pause, rewind, and take notes to ensure you get the most from every session all year long.
UNLOCK EVERY MONEYSHOW PERK IMAGINABLE
Exclusive Member Benefits
(In Person + Online)
MoneyMasters ClassesTM: Whether you are looking for tax strategies, stock picks, or tips to take your trading to the next level, MoneyMasters is your gateway to real-life coaching and lessons from the brightest experts. Choose from 80+ courses each year, stream 24/7 online, or attend in-person events with classroom-style seating to meet the instructors and ask questions.
MoneyShow+: Get 24/7 streaming access to a library featuring hundreds of hours of on-demand presentations with actionable advice from 1000+ experts, including Steve Forbes, John Bollinger, Rick Rule, Louis Navellier, and many more. Stay ahead of the market with constant updates for profit and safety from the world's leading financial minds.
VIP Conference Pass: Your MoneyShow Pro membership gives you VIP status at every one of our MoneyShow and TradersEXPO in-person conferences. You get unlimited VIP access to every keynote, breakout workshop, premium MoneyMasters class, and invitations to private networking events with speakers and industry partners.
Royalty Treatment: You'll enjoy VIP amenities and experiences at every MoneyShow and TradersEXPO in-person conference, including admission to our members-only lounge with complimentary refreshments daily, invitation to exclusive networking receptions with speakers complete with open bar and hors d'oeuvres, express check-in, free Wi-Fi, preferred seating, and so much more.
24/7 Education Dashboard: Visit your MyMoneyShow dashboard to receive convenient access to your courses, on-demand sessions, upcoming events, and favorite experts you follow on MoneyShow.com.
WHY BECOME A MONEYSHOW PRO MEMBER?
Privileged,
Insider Access
You get the key to MoneyShow Chair and CEO Kim Githler's success – comprehensive, privileged, insider access to many of the most successful, most knowledgeable investment experts.
VIP Club
Membership
MoneyShow Pro is a one-of-a-kind, exclusive VIP club, one designed to give you extraordinary access. As often as you like. In any format you like.
"Run of the Show"
Benefits
Enjoy "run of the show" benefits at EVERY MoneyShow/TradersEXPO conference...and EVERY Investment Masters Symposium...EVERY year you're a member.
Royalty
Treatment
Preferred VIP-only seating. Unlimited drinks and hors d'oeuvres at welcome receptions. An intimate speaker reception. It's all yours as a MoneyShow Pro.
"Members Only"
Lounge & More
Enjoy refreshments and private seating all day, every day, at live conferences. Express VIP Check-In. A personal customer service "concierge". Special, unique perks like free autographed books.
2,300+ Hours
of Video Content
Unlimited access to an extraordinary library of more than 2,300 HOURS of expert video content. Anytime. Anywhere. On any device you want. As often as you want.
All MoneyMasters Courses
EVERY in-depth MoneyMasters class on EVERY topic by EVERY expert instructor – at all of our live conferences and all of our online events.
$500 Onboard
Cruise Credit
A $500 credit to spend on your next MoneyShow cruise – however you want. It's essentially "free money".
Instant Report
Access
Instant access to EVERY special report and post-event summary MoneyShow produces.
Free Investing
Newsletters
A free subscription to all THREE of our investing and trading newsletters to keep you updated on markets in between our live conferences and virtual events.
Become a Member Today
Ready to Experience the Benefits of MoneyShow Pro? Call our VIP Concierge at 800-970-4355 to Active Your Membership Now
Learn More About MoneyShow Pro
Download Our Membership Brochure
Fill in the form below to learn about the benefits of MoneyShow Pro and someone from our team will contact you to discuss more details.
Face-to-face CONFERENCES
Meet and Connect In-Person with Market Luminaries
Your MoneyShow Pro membership provides you with a host of benefits, including "run of the show" access and VIP status, at our live conferences in Orlando…in Las Vegas…in Toronto...in New York...and future sites we add. You get FREE ACCESS to every MoneyMasters class. You get specific ideas and strategies that can make (or save) you a fortune. And most importantly, you get to meet the experts up close and personal and ask specific questions that are most relevant to your financial goals.
EDUCATION TAILORED FOR YOU
Learn Alongside Leading Investing & Trading Experts
The depth and breadth of our MoneyMastersTM classes is unmatched featuring detailed lessons taught by renowned investment experts, professional traders, distinguished economists, and top-performing money managers. Each lesson is broken into digestible segments, allowing you to enjoy the latest insights, perspectives, and strategies in a concise, easy-to-follow format. With MoneyMasters you can custom tailor the PERFECT investor or trader education program to master the markets.
HIGH-QUALITY VIDEOS ON-DEMAND
Unlimited Streaming, Watch Anytime 24/7
For attendees who cannot make it to every live Virtual Expo, or for those who want to review sessions later, we've launched a brand-new streaming service called MoneyShow+. You get access to it with your MoneyShow Pro membership, too! Stream sessions in real-time so you never miss a second of an event, or watch at your own pace with on-demand access available 24/7 online. It's like having a Netflix or Amazon Prime membership, but with content that can help you grow your wealth!
MoneyShow Pro Includes Perks Worth More Than
$22,000
Your Price of Membership:
Just $1,299

— Saving You

94%
| Membership Benefit | Value | Your Price |
| --- | --- | --- |
| Unlimited Access to MoneyShow Video Content and Recordings | $196 | INCLUDED |
| Unlimited Access to MoneyMastersSM Courses (online) | $10,981.00 | INCLUDED |
| Unlimited Access to MoneyMastersSM Classes (in person) | $5,470.00 | INCLUDED |
| VIP MoneyShow Pro Attendee Pass at EVERY Conference, Members-Only Lounge, and Exclusive Networking Reception with Speakers | $4,995.00 | INCLUDED |
| On-Demand Access to Video Recording of Keynotes at the In-Person Conferences (as available) | $495.00 | INCLUDED |
| $500 Onboard Credit for a MoneyShow Cruise | $500.00 | INCLUDED |
| Total Value: | $22,637.00 | ONLY $1,299 |
Members Get Unparalleled Access to the Largest Network of Money Experts Worldwide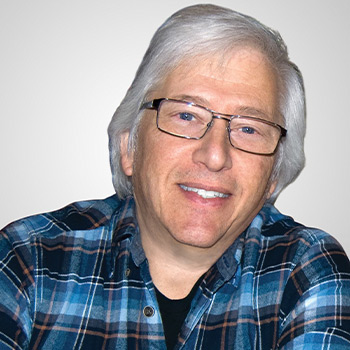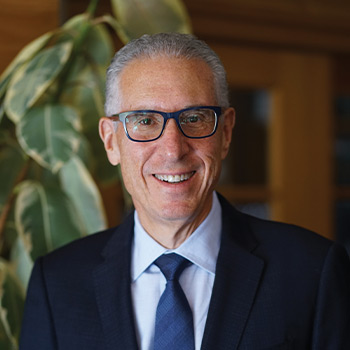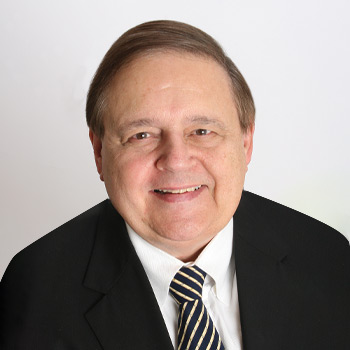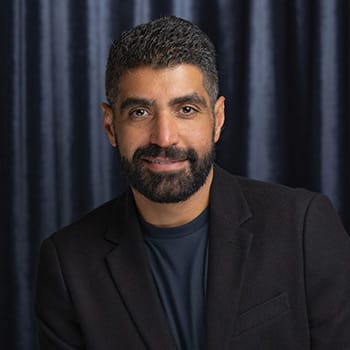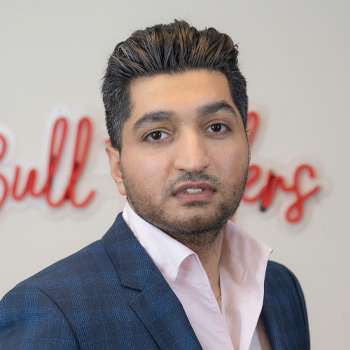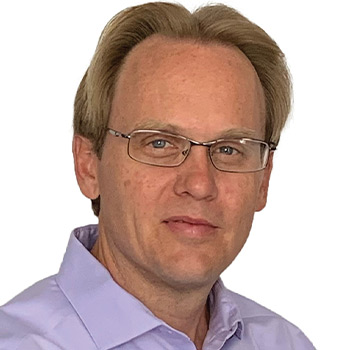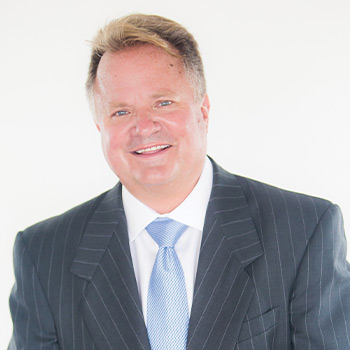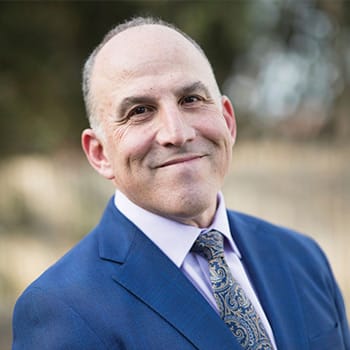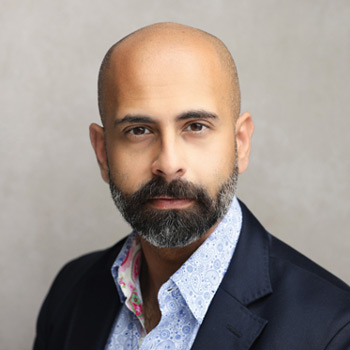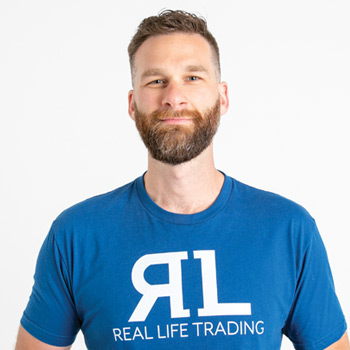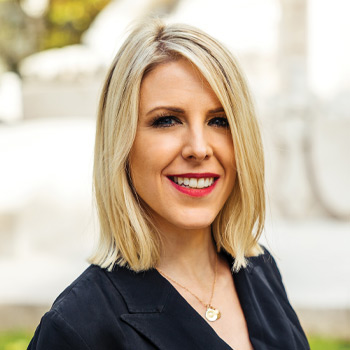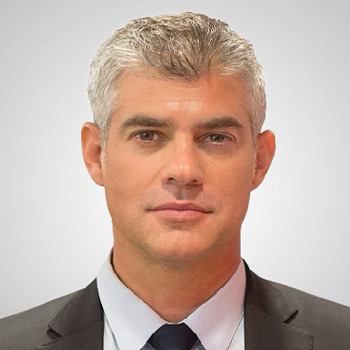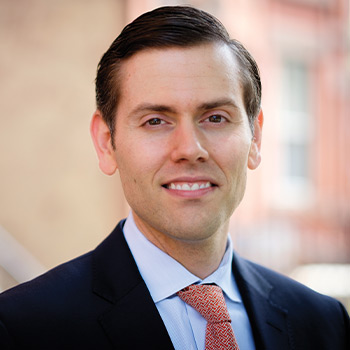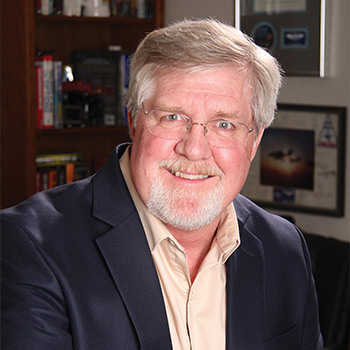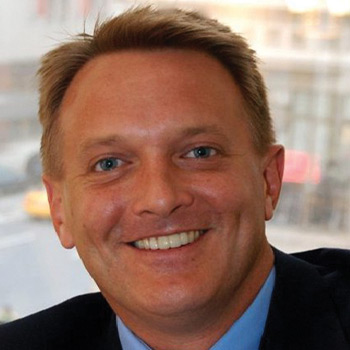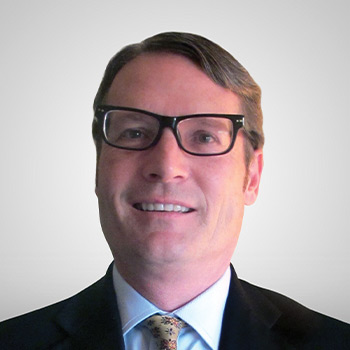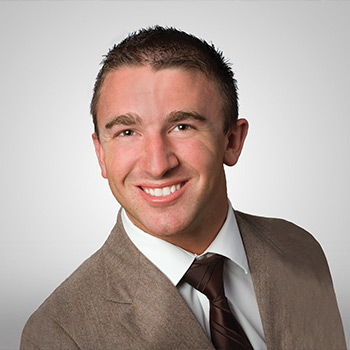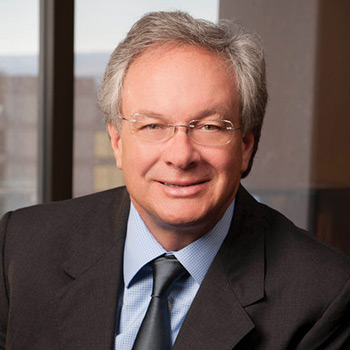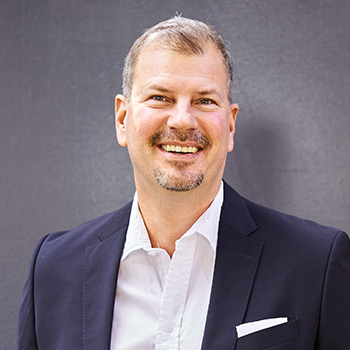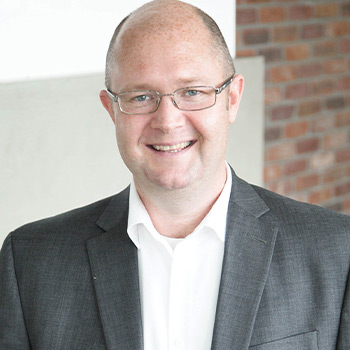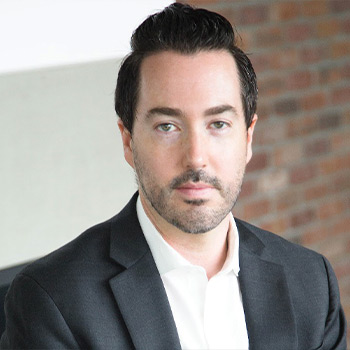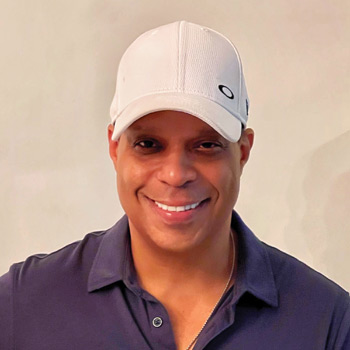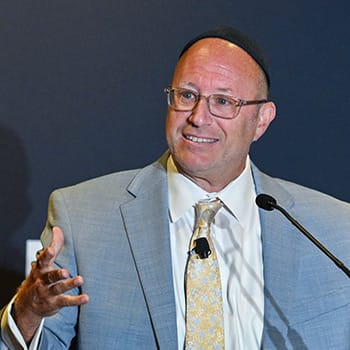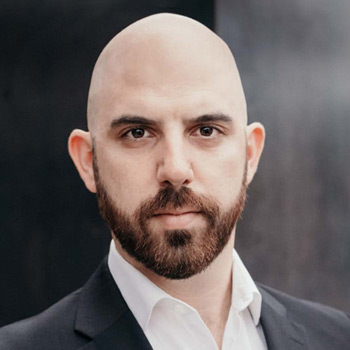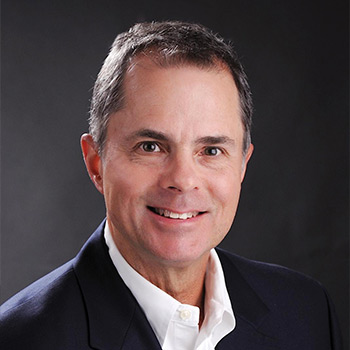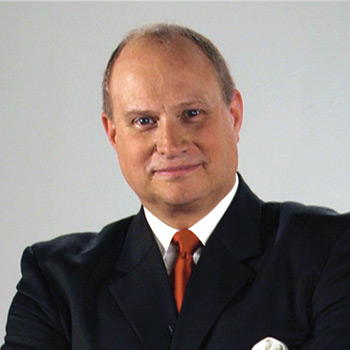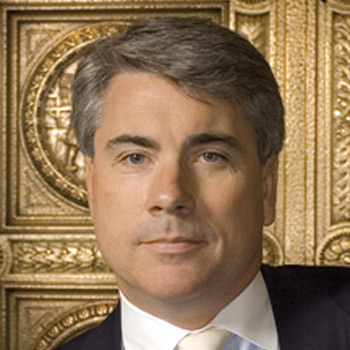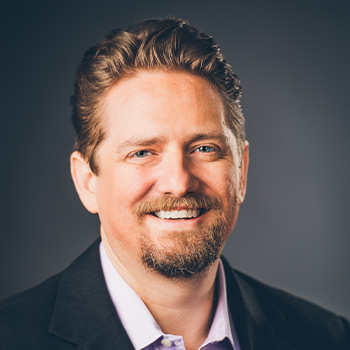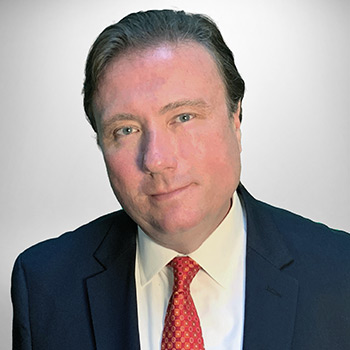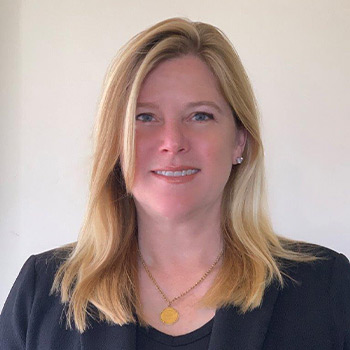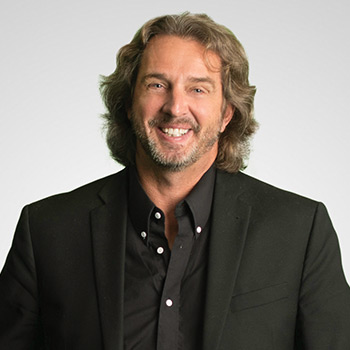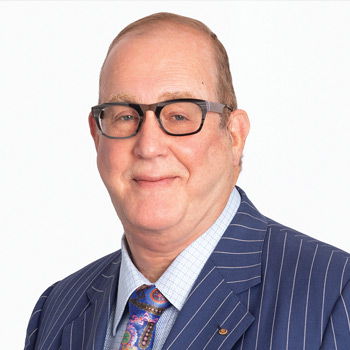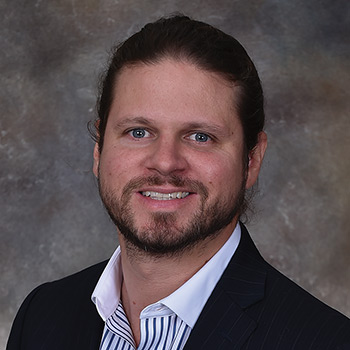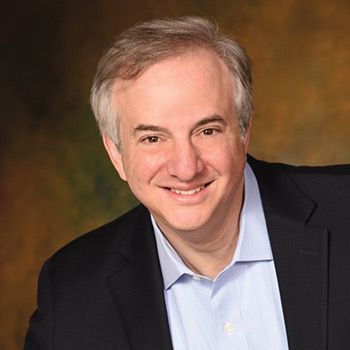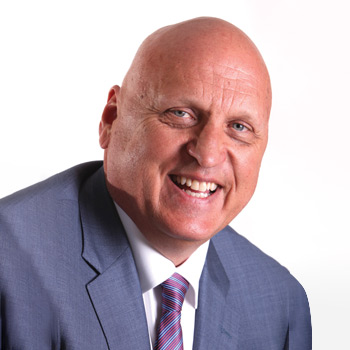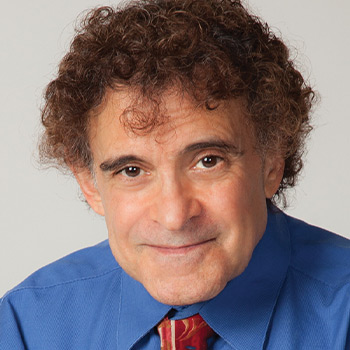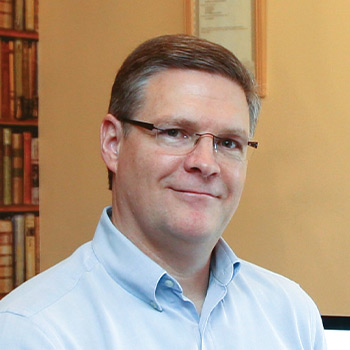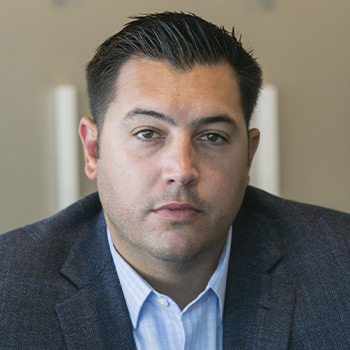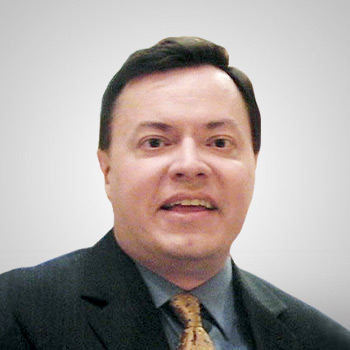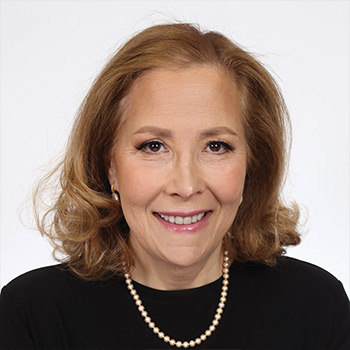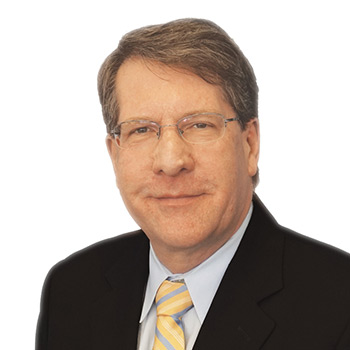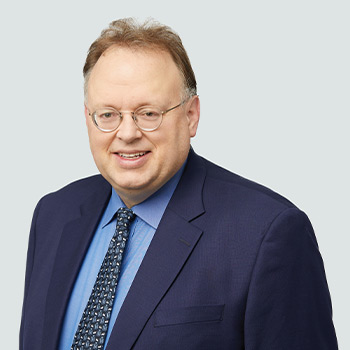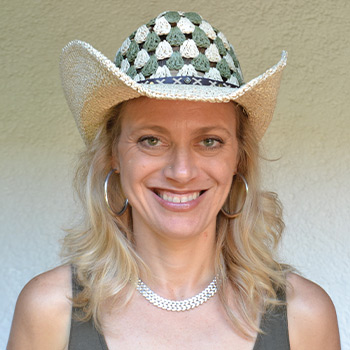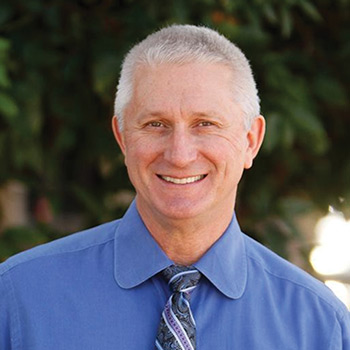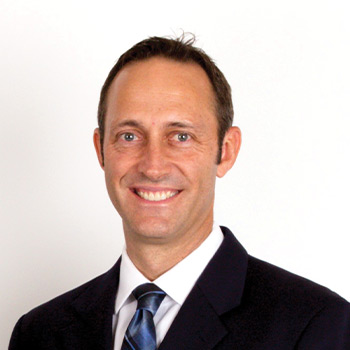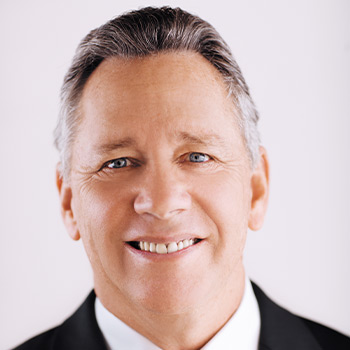 I am a firm believer in education. At every show that I attend, my goal is to get at least one new idea or concept that I can apply to my finances. I have yet to attend a show where I have not come home with something new to utilize. I wish I would have gotten my membership years earlier.
I have benefited greatly from the special in-depth classes, special access to speakers, and reserved designated seating. Over the years at this event, I have been able to pick up different investment themes and ideas that have helped me transform my portfolio into one that has been more successful than I could ever imagine
Being a Diamond member made it easy to attend the sessions that were most useful to me and my interests. That ability has been extremely helpful for me, as I have been able to combine the specific sessions that I am most interested in attending, whether it was a paid event or a free session.
Become a Member Today
Call our VIP Concierge at 800-970-4355 to Active Your Membership Now
Frequently Asked Questions
How long does a MoneyShow Pro Membership last?
Membership is valid for a calendar year. Membership includes access to our existing Video Library of Virtual Passes and MoneyMasters Courses and all new content for 12 full months. Memberships are never automatically renewed.
Where can I see a list of the existing virtual MoneyMasters Courses and Virtual Passes that are included in the Moneyshow Pro Membership?
If I already purchased a Virtual Pass, MoneyMasters Course, or Conference Pass from a MoneyShow event, can I still upgrade to MoneyShow Pro?
Yes. Fees paid can be applied towards an upgraded membership within 30 days of your original purchase.
How do I access my online membership benefits?
MoneyMasters Courses and Virtual Passes will appear under your
MyMoneyShow dashboard
, which can be found in the top left corner of the MoneyShow.com homepage. Note: Make sure that you are logged into MoneyShow.com with the same email address that you used to purchase your membership.
How do members access content from the in-person conferences?
MoneyShow Pro Members have full access to all in person MoneyMasters classes on-demand. Classes will appear under your MyMoneyShow dashboard following each conference.
Do I have to register to attend virtual and/or in-person conferences?
Do members have to pre-register for MoneyMasters classes/courses they plan to attend?
For Virutal Expos, members automatically have access to all MoneyMasters Courses that stream online. For in-person conferences, you must pre-register for each MoneyMasters Class for planning purposes. You can pre-register by contacting our VIP Membership team at
customerservice@moneyshow.com
or 800-970-4355, 9:00 am – 5:30 pm ET. Selections must be reserved no later than two weeks before each in-person conference to guarantee your seat.
What do I do if I have additional questions?
Contact our Client Relations department at customerservice@moneyshow.com or 800-970-4355, 9:00 am – 5:30 pm ET, for all additional questions or concerns.