Speaker Details
Kenneth Leon
Global Director of Industry & Equity Research
CFRA Research
About
Kenneth Leon is global director of research and an industry analyst at CFRA. He is responsible for global analytical research and client servicing. As a subject matter expert, his industry research coverage includes Real Estate Investment Trusts (REITs), investment banking, private equity, and market exchange companies. Mr. Leon
is a thought leader, and with the analytical team, provides ongoing in-depth research and communications to key customer segments. Additionally, he previously was a lead developer of the firm's ETF analytical research product and served as a member of the ETF Investment Portfolio Committee. Prior to joining CFRA, Mr. Leon spent over two decades in equity research with research leadership responsibilities at ABN Amro, Bear Stearns and Lehman Brothers. He was a three-time Institutional Investor All-Star for his coverage of wireless telecommunications services. Mr. Leon holds both a bachelor of science degree and an MBA from New York University.


Content from Kenneth Leon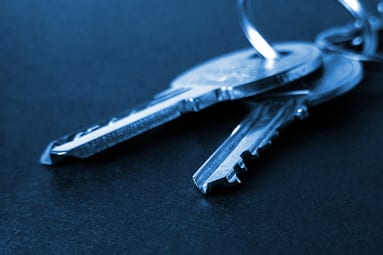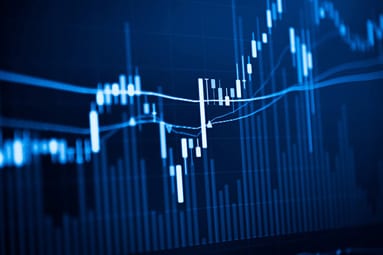 Healthcare REITs
04/01/2016 9:00 am EST
Select healthcare real estate investment trusts are at net asset value despite posting near twenty p...