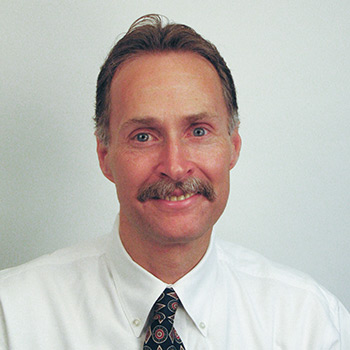 STOCKS
Senior Analyst: Basic Materials,
Argus Research Corporation
Follow
About William
William Selesky covers the basic materials sector for Argus. Mr. Selesky has worked in the investment business for over 15 years, including positions as a senior equity analyst for firms such as Palisade Capital Management, PaineWebber/Mitchell Hutchins Asset Management, and John Hsu Capital Group. He has provided coverage on groups including consumer staples, consumer discretionary, energy, media, transportation, gaming, and utilities. At PaineWebber, Mr. Selesky also served as part of a team that managed $9 billion in active equity products. Prior to working in the investment field, he spent eight years as a credit analyst at American Express Company and five years as an analyst at Equifax Services. Mr. Selesky has a Masters of Business Administration degree in investment finance from Pace University and a Bachelor of Science degree in economics from Fordham University.
---