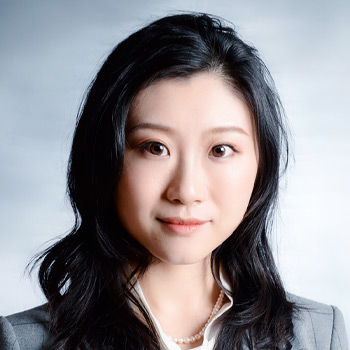 ETFs, STRATEGIES
Analyst, ETFs and Financial Products Research,
National Bank Financial
Follow
About Tiffany
Tiffany Zhang joined the ETF research and strategy group at National Bank in 2015 as a research associate and was promoted to analyst in 2020. The ETF research group focuses on providing both institutional and retail investors with value-add and actionable investment research relating to exchange traded funds. The group regularly publishes street-leading reports on the ETF landscape in Canada and the US, including theme pieces, flow reports, model portfolios, trade ideas, and strategy reports.
---
2021 is shaping up to be a record-breaking year of inflows for the ETF industry in both Canada and the United States. What segments of the market have been gaining traction? What are some of the interesting trends in fund flows? What themes and investment styles are growing in popularity? What new products are being launched? Tiffany Zhang, ETF analyst with National Bank's ETF Research and Strategy group, is here to answer these questions and provide an overview of the ETF landscape for Canadian investors.