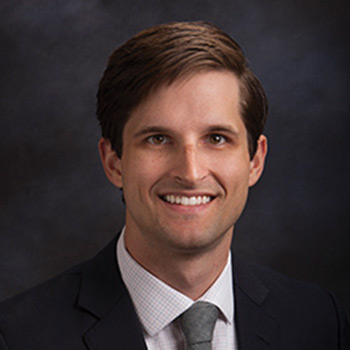 STOCKS
Contributing Editor,
The Prudent Speculator
Follow
About Chris
As a member of the research team Chris Quigley conducts fundamental research and analysis. He is responsible for generating new investment ideas and maintains company, industry and macroeconomic models. Additionally, he is a regular contributor to the firms market commentary and newsletter. Chris earned his B.A. degree in Economics from the University of Southern California in 2011. During the summers of 2009 and 2010, Chris interned at AFAM Capital where he worked with both the research and portfolio management teams. Chris joined the team in August of 2011. He is currently a Level II candidate in the CFA Program.
---