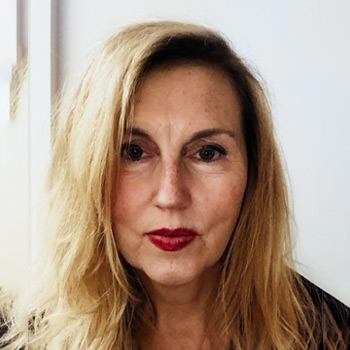 Manager, Investor Engagement, & Outreach,
Ontario Securities Commission
Manager of Investor Engagement and Outreach, Ontario Securities Commission
Follow
About Lesley
Lesley Byrne, PhD, is the manager of investor engagement and outreach at the Ontario Securities Commission. She leads a team of financial education and outreach professionals to engage with Ontario investors everyday through the company's website, social media, and community events. Ms. Byrne is a seasoned public sector executive with deep experience in communications and public relations. In the public and private sectors, she delivers strategies and products that make messages clear on diverse issues such as healthcare, crown agency reform, public sector budgets, bank mergers, energy planning, and postsecondary education.
---
In an age of information-overload, it's not easy to evaluate a social media fever vs traditional stock analysis sites and blogs. We'll talk about how to sift through the onslaught of data and find the practical information you need for decision making. This session will walk through the key questions you should ask as you research investment opportunities.