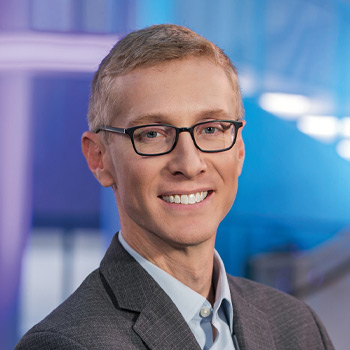 Head of Economics & Industry Principals,
RealPage
Follow
About Jay
Jay Parsons serves as Head of Economics & Industry Principals for RealPage. He leads forecasting and analysis, as well as strategic solution consulting for rental housing operations and asset management. Mr. Parsons is a frequent author and speaker on topics including rental housing investment and asset management strategy, market trends and forecasts, rental housing policy issues, property management, and PropTech—covering apartments and single-family rentals. He has been cited in The Wall Street Journal, Bloomberg, The Financial Times, The Economist, The New York Times, NBC News, and Politico and has appeared on CNBC, BloombergTV, and Yahoo Finance Live. His commentaries have been published by Barron's, the Pension Real Estate Association, the Mortgage Bankers Association, the National Apartment Association, American Banker, and GlobeSt.
---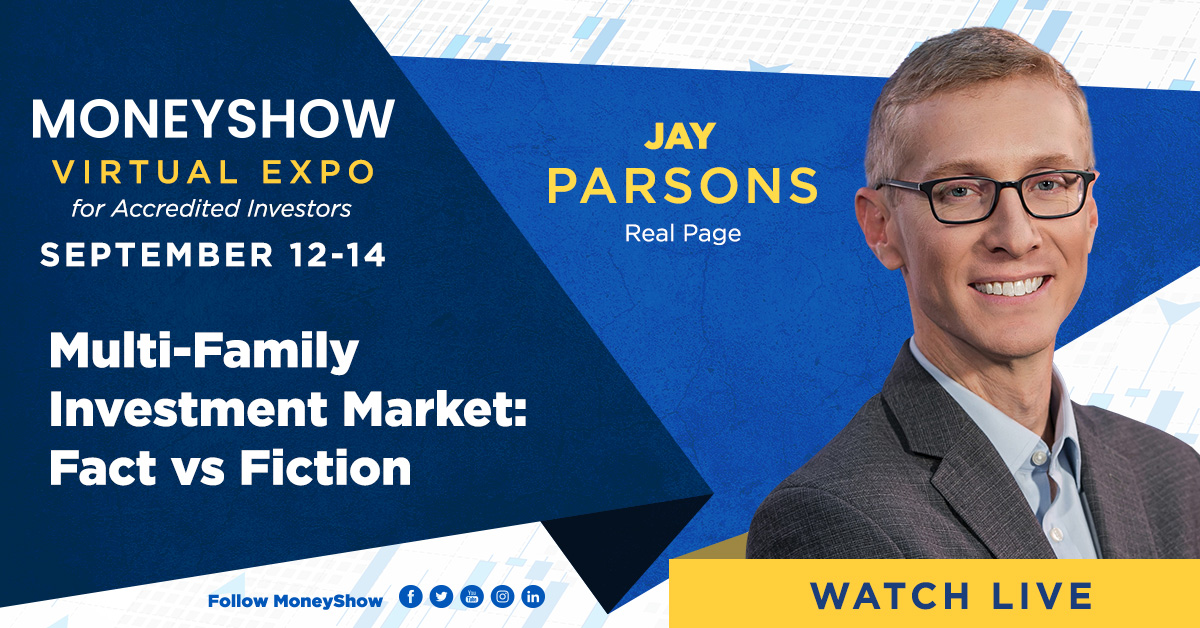 Apartment investing hit record levels in 2021-2022, only to stall out in 2023 due to rising interest rates and cooling fundamentals. What's the outlook for the U.S. multi-family sector, and what are the implications and opportunities for investors?