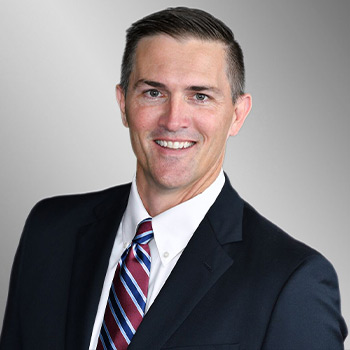 ALTERNATIVE INVESTMENTS, REAL ESTATE
Managing Director,
Tuscan Gardens Senior Living
Provides Oversight for Retail Capital Resourcing
Follow
About Sean
Sean Casterline, a chartered financial analyst (CFA), is a recognized expert in the field of wealth management and alternative investments. He is responsible for overseeing retail capital resourcing for Tuscan Gardens Capital Partners, LLC. In recent years, Mr. Casterline has worked to develop investment and financing alternatives using the broadest range of financing structures available to maximize yields and flexibility for investors.
---