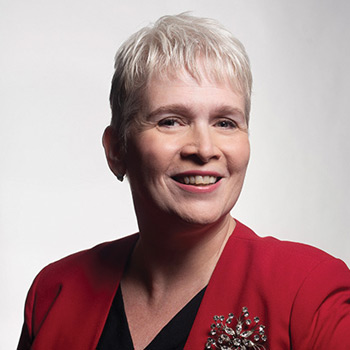 STOCKS
Director of Content,
Morningstar, Inc.
Director of Content at Morningstar
Writes Morningstar.com's Out Picks Column
Helped Launch the Morningstar Rating for Stocks and Several other Morningstar Businesses
Follow
About Susan
Susan Dziubinski is director of content at Morningstar. She began her Morningstar career in 1991 as an analyst for Morningstar Mutual Funds. As a senior product manager of content, Ms. Dziubinski helped launch the Morningstar Rating for Stocks and led several businesses, including Morningstar Mutual Funds, Morningstar's book business, and Morningstar's suite of stock and fund newsletters. In her current role, she focuses on making research from across Morningstar accessible to individual investors. She also writes Morningstar.com's Our Picks column.
---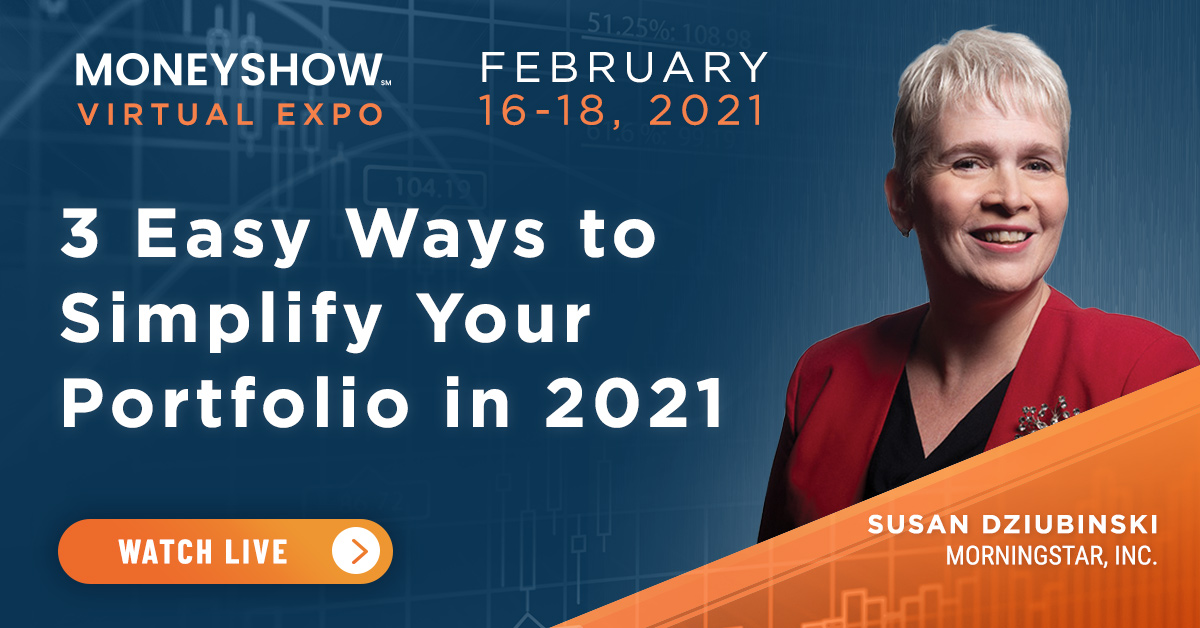 Want to declutter your portfolio? Join Morningstar director of content, Susan Dziubinski, to learn about three simple investing strategies-and top-rated funds and ETFs to consider.